Want More Freedom & Profit?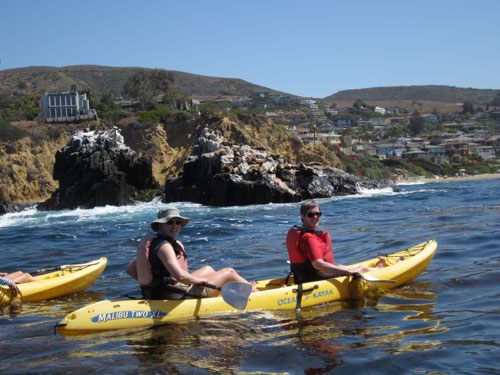 An easy-to use checklist to grow your profits and free up your time! Learn:
How healthy your business is (or isn't)
Where to focus so you get the biggest bang for your time and efforts
Why your life satisfaction matters more than any business to-do
Your information will never be shared.