Do you want to live more on purpose? Do you wish to experience more prosperity?  How about a little more fun, love, and playfulness?  If you want this, you can have it… living the principles of Intuitive Intelligence™.  In this video series I am going to walk you through each of the 10 principles in a very down-to-earth way.  A way that will drive home why you should bother even considering a different, richer way of navigating your personal and professional life.
In today's installment I address the principle: Be Authentic
This phrase gets bantered around a lot. Especially in the area of leadership and life purpose work.  But what does it REALLY mean?  Why is it so crucial to your success? Tune in and learn the answers to these questions.
How to Prioritize When Everything is a Priority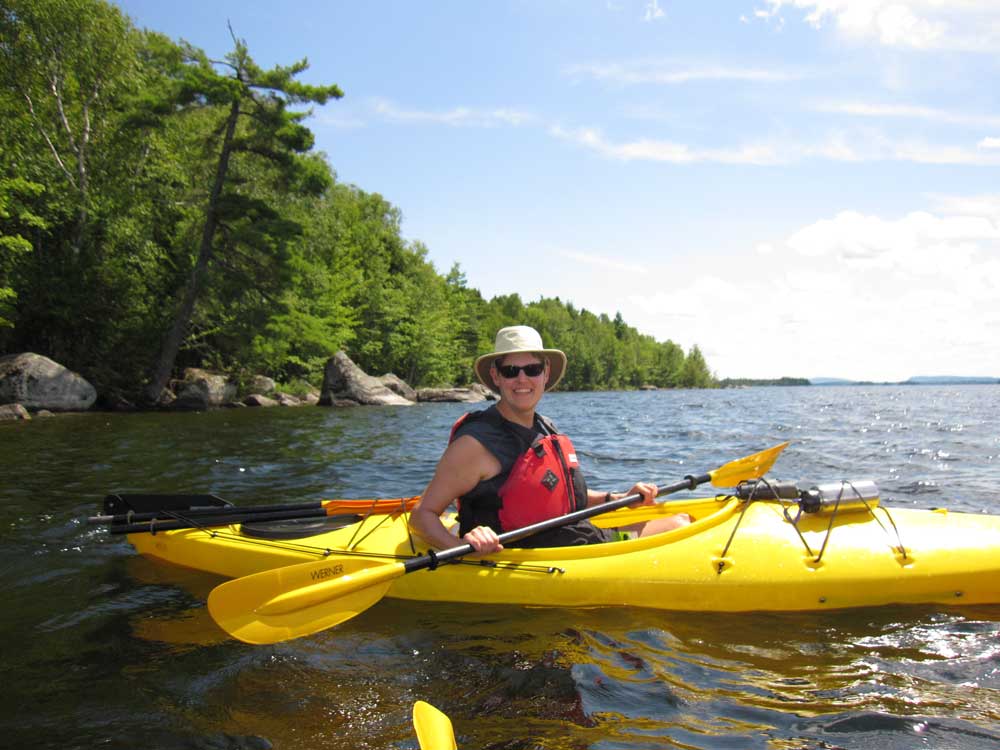 For business owners, being crazy-busy has become a badge of honor. Having just too much to do is the norm. Yet the success of your business depends on your ability to focus on what is most important right now (not a hundred random to-do's).
Get the How to Prioritize When Everything is a Priority: 7 Day Solution now and liberate yourself.
Your information will never be shared.