This year at BlogHer '10 in New York City, Yahoo! Shine was one of the exhibitors.  As part of their You. Reinvented. series I had the opportunity to sit down and be interviewed about my own career reinvention story and the work that I do as a Life Alchemy™ Success Coach. Since I help others reinvent their lives and careers (often starting their own businesses in many instances) I was thrilled to have the opportunity to share my expertise.  Here I am!
Let me know what you think… and share your own reinvention stories and reinvention desires in the comments.
How to Prioritize When Everything is a Priority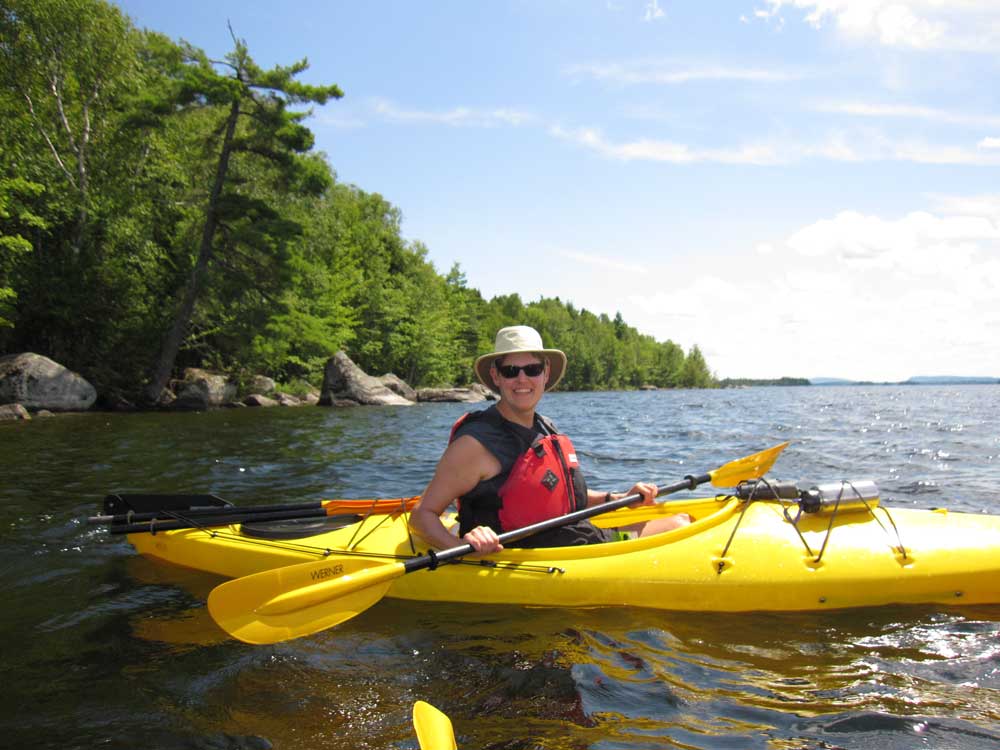 For business owners, being crazy-busy has become a badge of honor. Having just too much to do is the norm. Yet the success of your business depends on your ability to focus on what is most important right now (not a hundred random to-do's).
Get the How to Prioritize When Everything is a Priority: 7 Day Solution now and liberate yourself.
Your information will never be shared.