I loved shooting this video when I was in Sedona, Arizona.  On this day the weather was worsening from our earlier trip to Bell Rock.  So we drove out to Palatki Ruins which was just stunning.  What I experienced this day was so stunning  – I felt like I was watching a movie.  How we live in one part of our life is how we show up in all areas of our life.  So if you experience your vacations like a drive-in window, chances are that is what is happening in your life as well.  Are you feeling restricted? Searching for a way out?  So frustrated that you've reduced to going through the motions?  If so you will love this video complete with my sarcastic wit at the end.
How to Prioritize When Everything is a Priority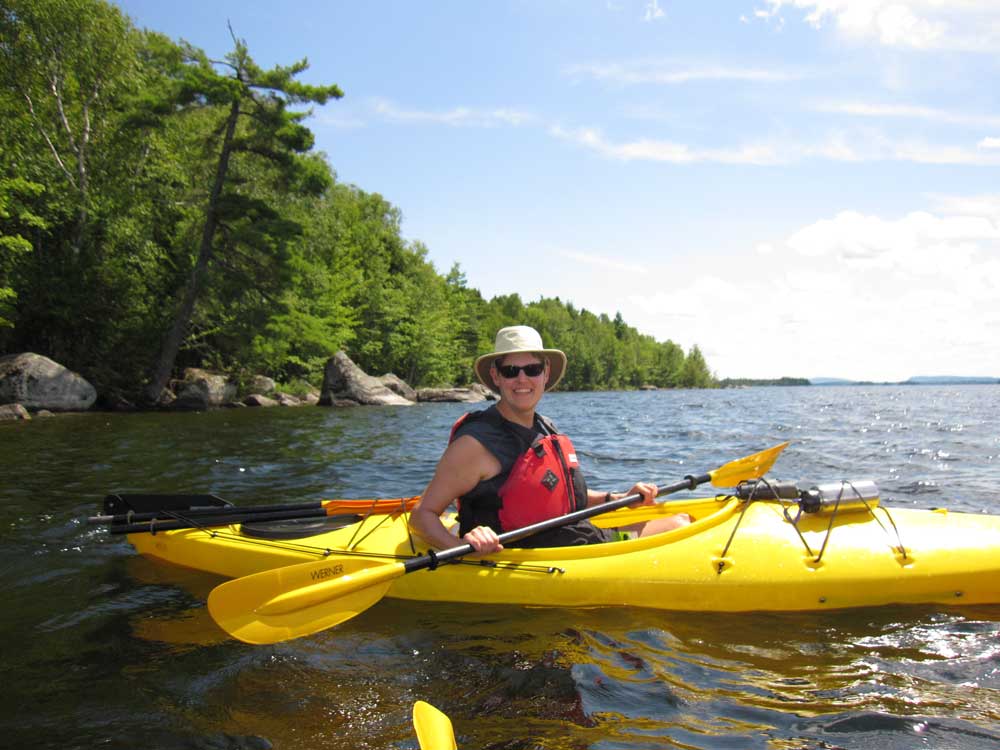 For business owners, being crazy-busy has become a badge of honor. Having just too much to do is the norm. Yet the success of your business depends on your ability to focus on what is most important right now (not a hundred random to-do's).
Get the How to Prioritize When Everything is a Priority: 7 Day Solution now and liberate yourself.
Your information will never be shared.