Today I was inspired to create this quick video.  Pardon the dim lighting on this one, but it was truly a moment of inspiration in response to something that happened to me that I know you can benefit from.  If you've ever been stopped in your tracks or holding back because you are worried what others might think or say, this is for you. If you've ever had your whole day (maybe your whole week or month) ruined because someone said something to you – either accusatory, negative, or confrontational… this is for you.  Sending you much love – because you are here to shine your light in the world… and take a moment to listen to this message.
How to Prioritize When Everything is a Priority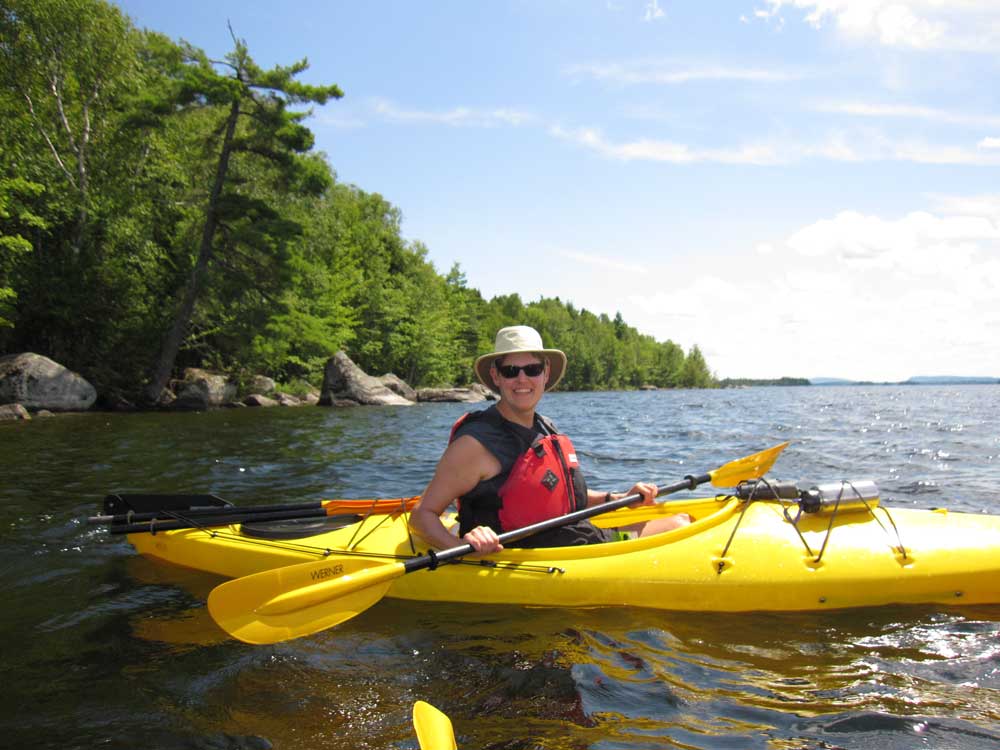 For business owners, being crazy-busy has become a badge of honor. Having just too much to do is the norm. Yet the success of your business depends on your ability to focus on what is most important right now (not a hundred random to-do's).
Get the How to Prioritize When Everything is a Priority: 7 Day Solution now and liberate yourself.
Your information will never be shared.