When I saw this video of Elizabeth Gilbert, I just had to share it here. Her thoughts on showing up for your life, moving through fear, embracing your creativity, and releasing expectation and judgment of yourself is so utterly moving and inspiring. It is a must-see video…grab a cup of tea and treat yourself to 18 minutes of this.
Source of Video: http://www.ted.com/talks/elizabeth_gilbert_on_genius.html
And thanks to Karyn Greenstreet's blog post which is where I got tipped off to watch this.
How to Prioritize When Everything is a Priority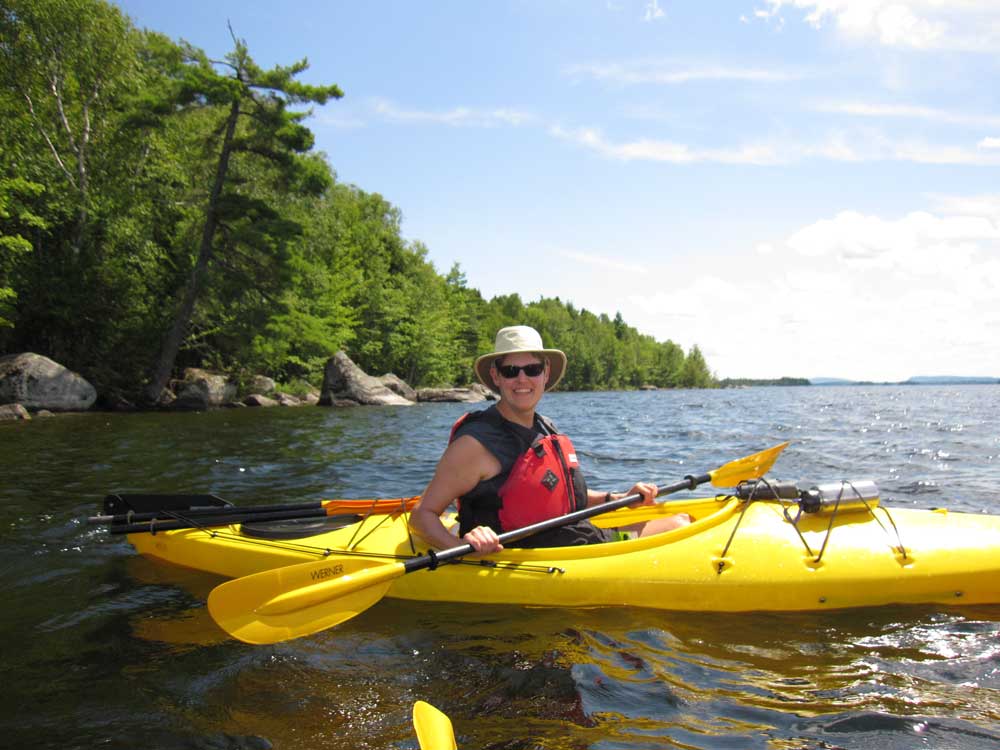 For business owners, being crazy-busy has become a badge of honor. Having just too much to do is the norm. Yet the success of your business depends on your ability to focus on what is most important right now (not a hundred random to-do's).
Get the How to Prioritize When Everything is a Priority: 7 Day Solution now and liberate yourself.
Your information will never be shared.