A few months back I was reading the local community paper and happened to scanned the obituaries. What caught my eye was a photo of a vibrant older woman and the short obit beneath her name. Let's call her Doris for the purpose of this post.
It said:
"A memorial service for Doris is set for_____ at ___. Wine, cheese, and fireworks to follow. If anyone would like to speak, sing, or cakewalk, please call the number below.

If you can't join us, make a toast and know she sure had a good time."
I remember reading this and thinking … now THAT is the way to be remembered and the way to celebrate a life well lived. It was full of lightness, humor, and love. Surely someone who lived life with great intention and few regrets. And, someone who built a great community of loved ones around her.
I thought…when my days are over can the same be said about me? Not sure, but I certainly know I love the spirit of the celebration and memorial mentioned in this obit. How about you? Are you having a good time? Is the way you've chosen to live in your life worthy of fireworks?
How to Prioritize When Everything is a Priority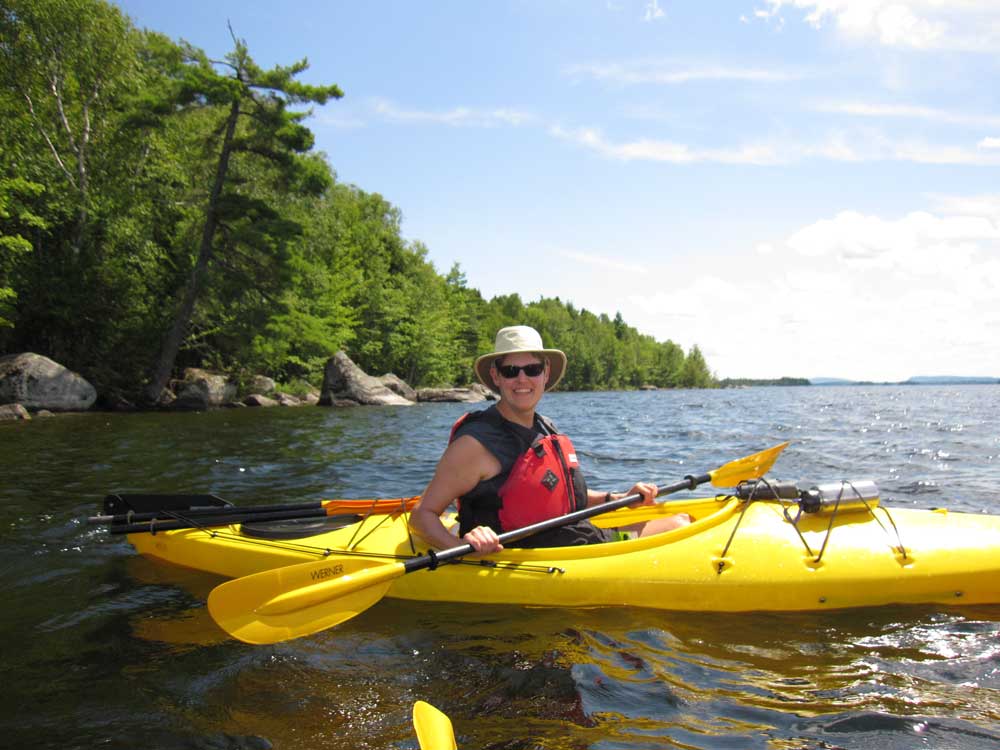 For business owners, being crazy-busy has become a badge of honor. Having just too much to do is the norm. Yet the success of your business depends on your ability to focus on what is most important right now (not a hundred random to-do's).
Get the How to Prioritize When Everything is a Priority: 7 Day Solution now and liberate yourself.
Your information will never be shared.