Anita Campbell over at Small Business Trends shares an excerpt from "The Herman Trend Report" in her recent post The Trend Toward Life.
I couldn't agree more with this excerpt other than to say – people, it's about time!! Since day 1 of my professional career I could never understand why people would put their life last all the time. Yes, money is necessary and important and it allows us to do fun and exciting things as we go about the journey of experiencing life. However, without a real honest to goodness life to bring meaning and context to it all, what's the point?
After all, no one ever reached their death bed wishing they could just have one more day at work!
tags: lesbian, success, lesbian business owners, authentic
How to Prioritize When Everything is a Priority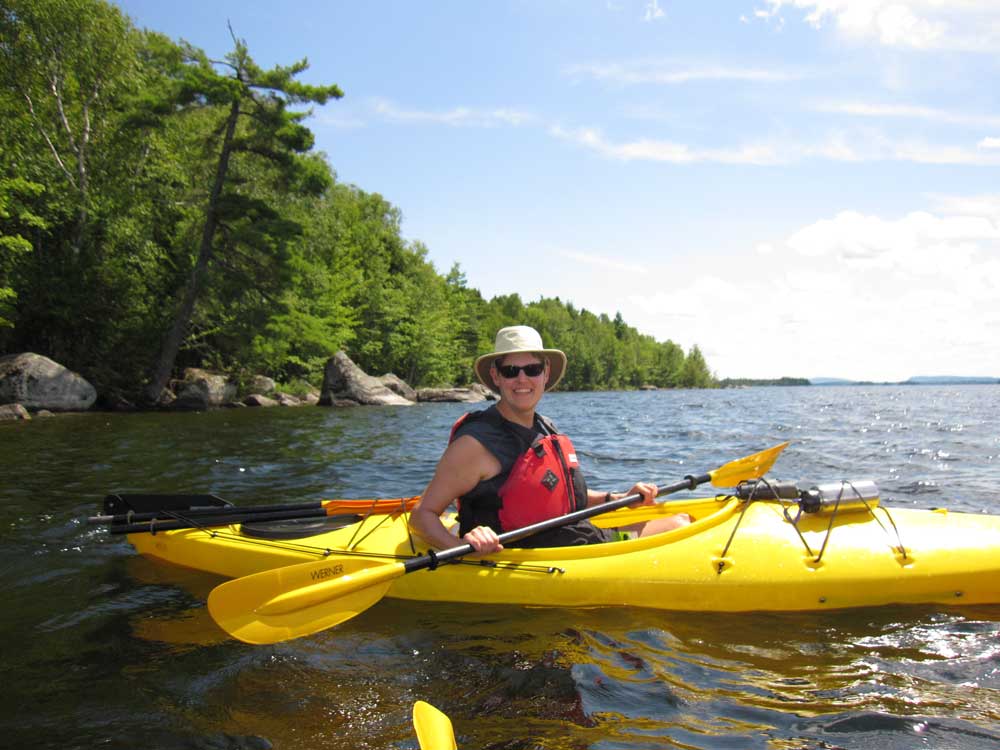 For business owners, being crazy-busy has become a badge of honor. Having just too much to do is the norm. Yet the success of your business depends on your ability to focus on what is most important right now (not a hundred random to-do's).
Get the How to Prioritize When Everything is a Priority: 7 Day Solution now and liberate yourself.
Your information will never be shared.