Do you have to be a business geek in order to start your own business? Can you be successful if you are not inherently entrepreneurial? Ever worry that you won't cut it if you take the leap for self-employment?
In this episode of No Apologies I tell you a bit of my own story about the path to being a small business owner.  It's not what you think. I was never a lemonade stand selling or paper route carrying kid.  In fact, I was never big on studying business related things (despite my degree with honors in accounting). Yet after 17 years in a career that did not fit, I discovered the path to freedom. You just might be an accidental entrepreneur too.
Like what you're hearing? Share with your friends and colleagues (that's what those buttons are for down there 🙂
How to Prioritize When Everything is a Priority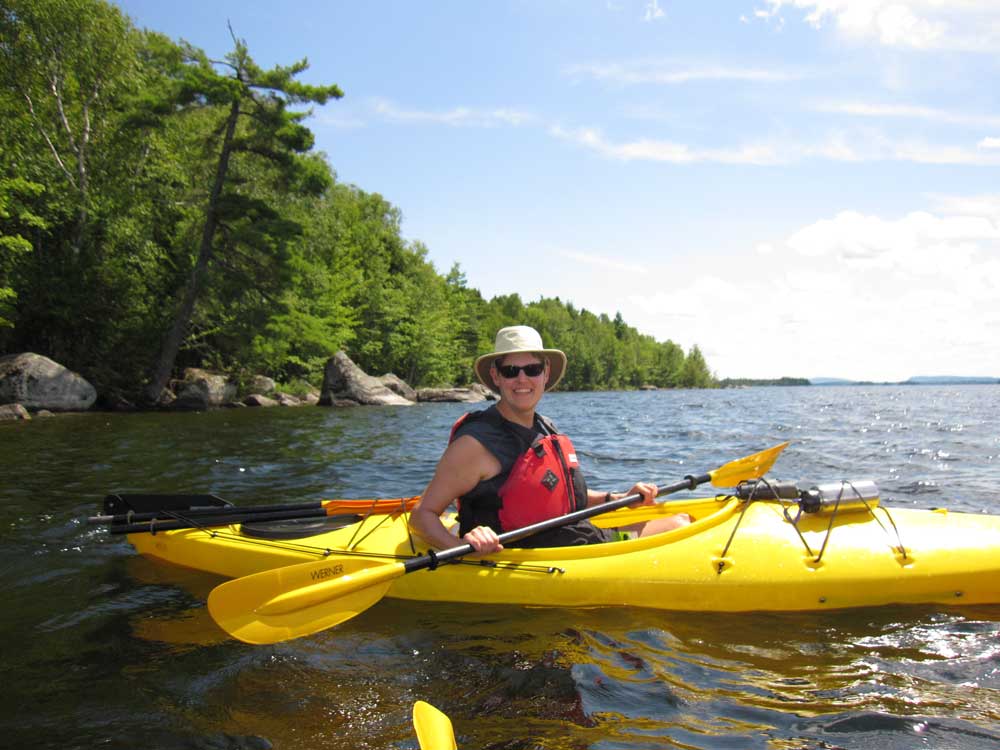 For business owners, being crazy-busy has become a badge of honor. Having just too much to do is the norm. Yet the success of your business depends on your ability to focus on what is most important right now (not a hundred random to-do's).
Get the How to Prioritize When Everything is a Priority: 7 Day Solution now and liberate yourself.
Your information will never be shared.