Welcome to No Apologies! The new weekly video series where you get to go behind the scenes of what it takes to build a successful business and learn more about me  as well.  Got questions you want me to answer in future episodes?  Contact me via email or let me know on my facebook page.
Offer no apologies for how you live your life or run your business. In this kickoff episode I offer up no apologies.  With wit and bold honesty I'm here to set the stage for what will become a behind the scenes look at what it takes to go from corporate America to small business owner, succeed on your own terms, and peek behind the veil of what it is like to work with high-level mentors. Learn what it takes to build a successful business and have time to live the rest of your life as well.  Like what you're hearing and seeing? Share this with your friends (click those handy buttons below!)
Want to Stop Running Like a Hamster on a Wheel Trying to Do it All?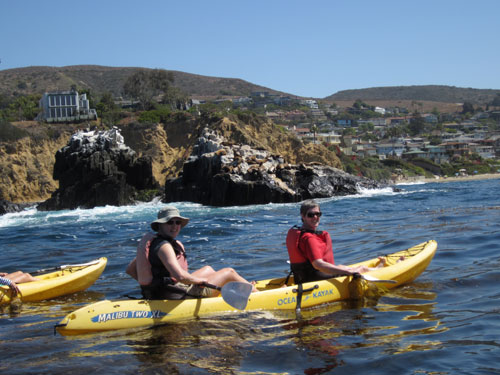 A healthy business empowers you to make more money, keep more of the money you make, and create a quality life that has you feeling free.
Get the Freedom & Profit Checklist free right now and learn how to make your business thrive in less time than it takes to make and drink a cup of coffee.
Your information will never be shared.
Google+ Comments