Here's an awesome video from when I was busy climbing trees a few months ago.  You likely read about my experience in the trees as well as my wandering blindfolded in the woods.
In this video Shelly of EarthJoy asks me about my business.  Elevator speech? Pshaw!  Try hanging 30 feet in the air from a rope in a tree speech!  Nice view and an authentic look at some of my thoughts about how people benefit from the work I do.
Enjoy!
P.S. The monkey has to do with the fact that I was supposed to get HIGH in the tree and hide the monkey for one of my colleagues to climb and get it. I personally like the look – we should all have fun monkeys hanging from our belts!
How to Prioritize When Everything is a Priority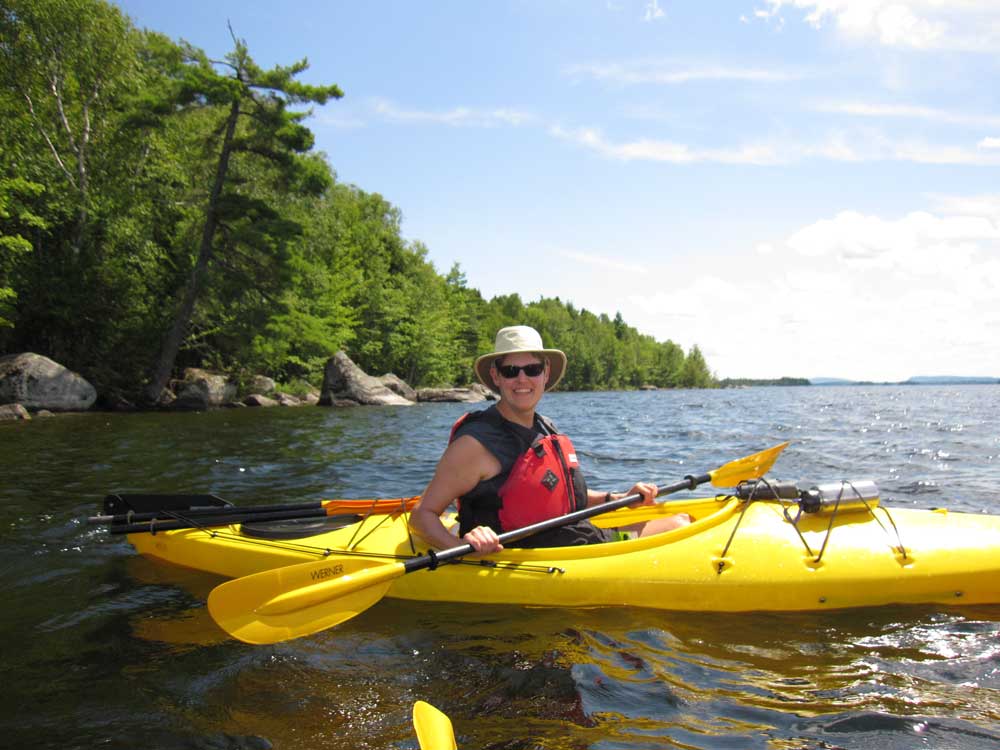 For business owners, being crazy-busy has become a badge of honor. Having just too much to do is the norm. Yet the success of your business depends on your ability to focus on what is most important right now (not a hundred random to-do's).
Get the How to Prioritize When Everything is a Priority: 7 Day Solution now and liberate yourself.
Your information will never be shared.