I just read this fabulous article from More Magazine called Reinvention is the Best Revenge.  It drives home a few important points:
A disappointment (or even a terrible tragedy) can actually be a blessing that opens the door to new possibilities you never would have considered while you were stuck in your status quo.
You can't worry about what others will think – people operate from their own perceptions and you and only you can make the wisest choices for you.
Today is the only day you have at your disposal.  Start making the changes you want to see right here, right now.
Security is not what you think it is – so create your own (the only REAL security there is).
Use your own authenticity (even the messy, sometimes embarrassing stuff) to propel you forward.
How to Prioritize When Everything is a Priority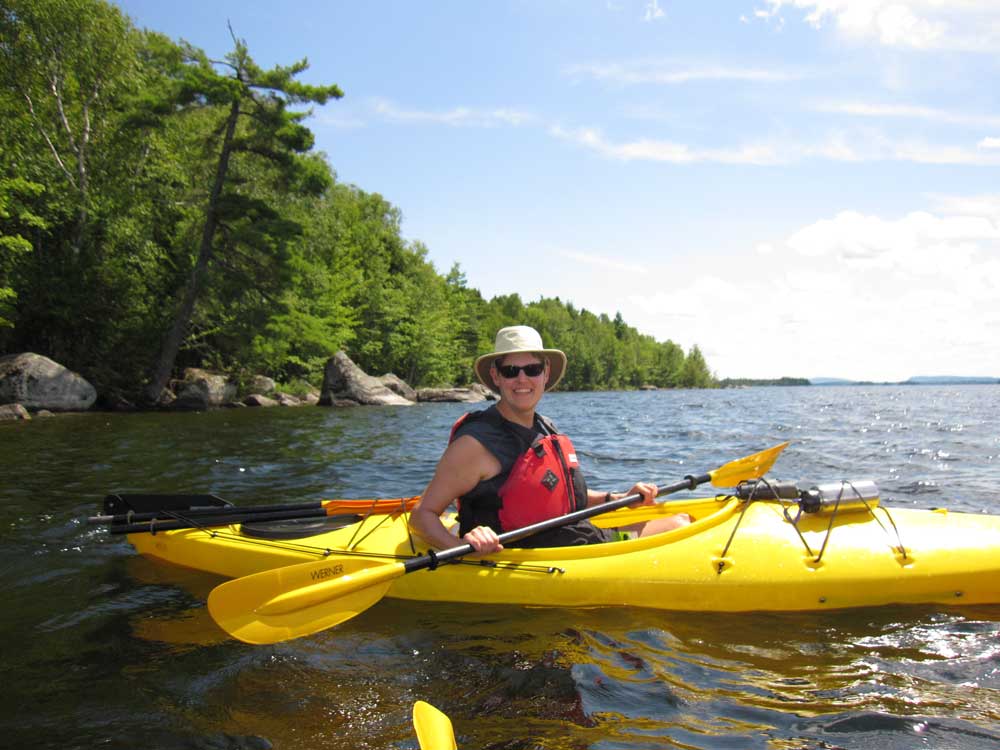 For business owners, being crazy-busy has become a badge of honor. Having just too much to do is the norm. Yet the success of your business depends on your ability to focus on what is most important right now (not a hundred random to-do's).
Get the How to Prioritize When Everything is a Priority: 7 Day Solution now and liberate yourself.
Your information will never be shared.