We each carry around limiting beliefs and a suitcase of excuses that we use to get in our own way and stop us from living our wildest dreams. We say things like "be realistic", "it can't happen", or "that would be impossible" and then we go back to living in our comfort zone severely limiting what is possible for us.
I am not someone who watches much television, but this week I was riveted to the screen to see Marlee Matlin make her debut on Dancing with the Stars. Think it is impossible for a profoundly deaf woman to compete in a slick ballroom dancing competition in front of millions of people? Think again my friend. This woman showed up with her personality larger than life, took the dance floor, and not only did OK, totally wowed the crowd and the judges. She was absolutely amazing and inspiring. I was on the edge of my couch late in the evening pumping my fists in the air and hooting and hollering. You would've thought I was deep in my March Madness mode not watching ballroom dancing.
It was one of the most courageous and life affirming moments I have watched. In one passionate, sexy, cha-cha she proved once again that there are no limits to what a deaf person can do.
It is not without irony that the same week that Marlee appears on Dancing with the Stars her character Jodi breaks up with Bette on The L Word. In a pivotal moment Bette says the following words to Jodi: "I love who you are, I love how you stand in the world. I love your talent, I love your passion, and I love your anger."
How to Prioritize When Everything is a Priority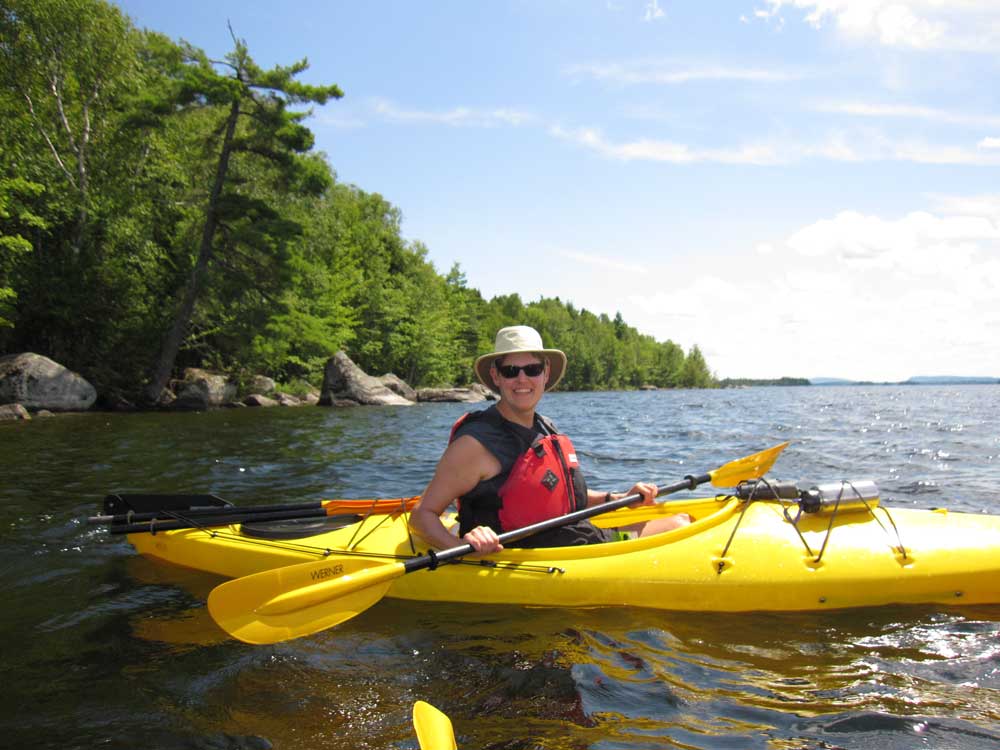 For business owners, being crazy-busy has become a badge of honor. Having just too much to do is the norm. Yet the success of your business depends on your ability to focus on what is most important right now (not a hundred random to-do's).
Get the How to Prioritize When Everything is a Priority: 7 Day Solution now and liberate yourself.
Your information will never be shared.