An active entrepreneur doesn't have to be an athletic entrepreneur (but you might be)…. it is someone, perhaps YOU, who yearns for more life outside of your business. You are passionate about something…gardening, painting, music, research, anything that makes your heart sing — and you want THAT to be as much a part of your life as your business.  You need to feed that part of you. #ActiveEntrepreneur
An #ActiveEntrepreneur yearns to live life fully outside their #smallbiz. Is that you?
Click To Tweet
How to Prioritize When Everything is a Priority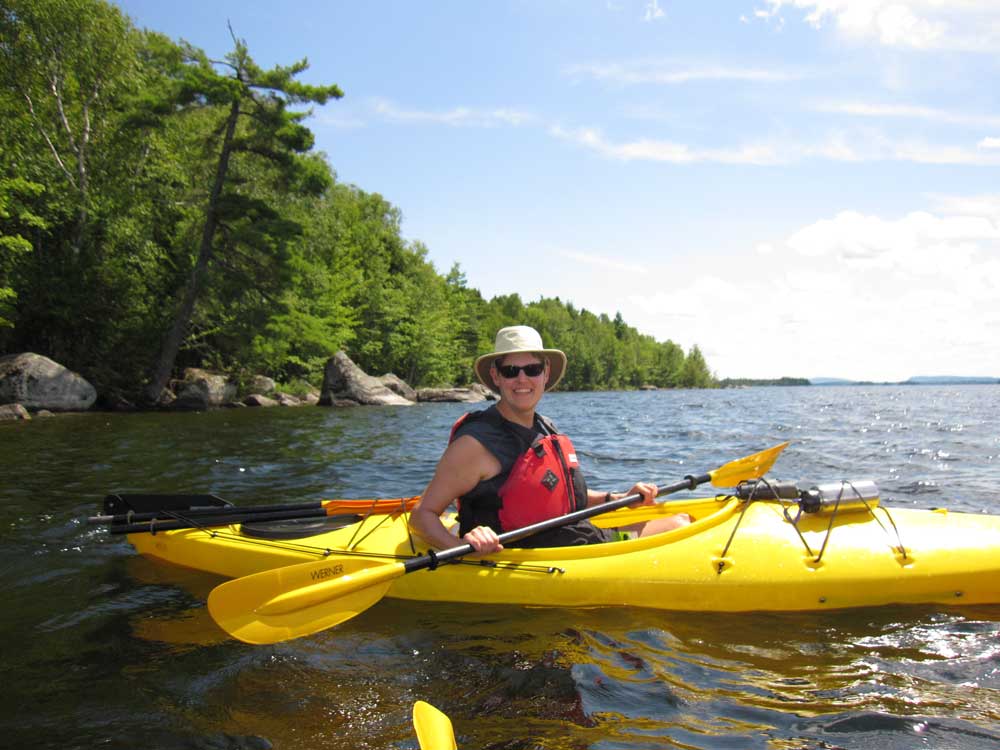 For business owners, being crazy-busy has become a badge of honor. Having just too much to do is the norm. Yet the success of your business depends on your ability to focus on what is most important right now (not a hundred random to-do's).
Get the How to Prioritize When Everything is a Priority: 7 Day Solution now and liberate yourself.
Your information will never be shared.