In today's video I talk about the heart of Intuitive Intelligence™ and why YOU should care.  After all you say, "What's In It for Me?"… well, it is ALL about you and the incredible inner and outer results you can experience by harnessing the power of your innate intuition and natural intelligence.  Join me as I talk about some key distinctions about intuition and intelligence and how you can start right away to experience the benefits.
Intuition + Intelligence = Wise Decisions = Rich Experiences + Rewarding Results
You can download the free report I talk about – right at the top of this blog (just scroll up and voila, it's yours…)
How to Prioritize When Everything is a Priority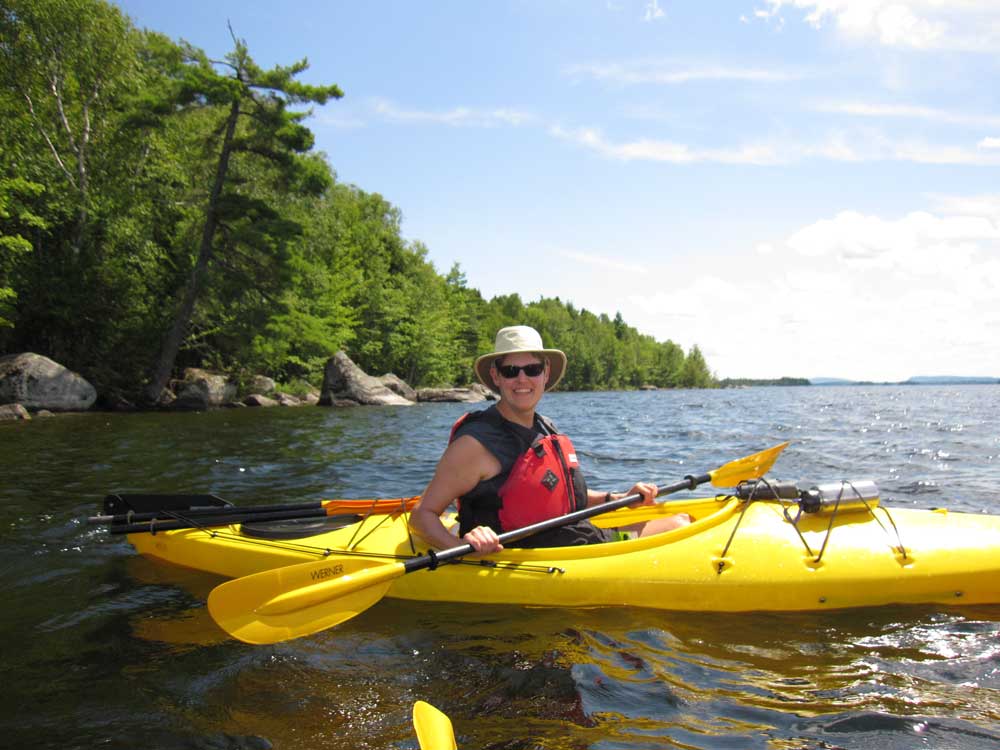 For business owners, being crazy-busy has become a badge of honor. Having just too much to do is the norm. Yet the success of your business depends on your ability to focus on what is most important right now (not a hundred random to-do's).
Get the How to Prioritize When Everything is a Priority: 7 Day Solution now and liberate yourself.
Your information will never be shared.