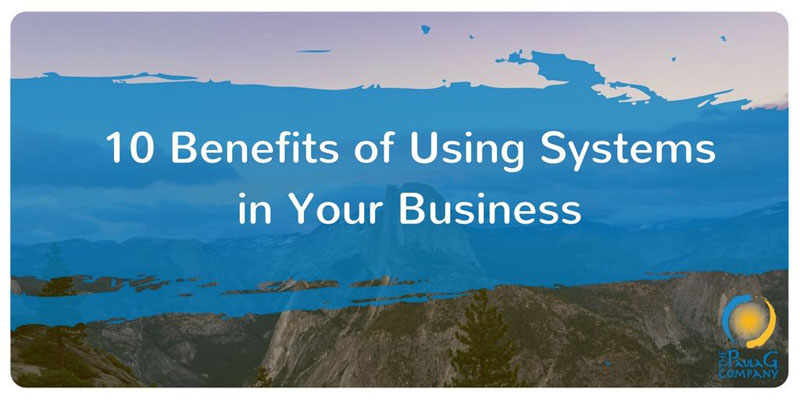 Your systems and habits will drive success in your life more than any other single thing. More than the goals you set, the talent you have, or the "big idea" you offer in your business.
Think systems are just for geeks?  Let these 10 benefits show you otherwise:
You don't have to worry about missing anything
Have you ever worn a hole in the carpet of your office pacing as you worry about missing something important? Me too.  When you have a "system for that" you naturally create stronger habits and you no longer need to worry about missing something important.  Cue the wave of relief!
Keeps you out of overwhelm
So much to do. It all feels like it needs to be done RIGHT NOW.  Well, it doesn't.  A process lays out why, what, when, and how for you.  Then you work the plan using your systems.  Overwhelm can move the heck out of town.
Relaxes your brain for more important things
Because you are not overwhelmed, worried, and fatigued, your brain is saved for more important things. You'll have mental bandwidth left for thinking like a CEO, reflecting on what you most want, evaluating performance, and exploring new creative ideas. [Read more…]