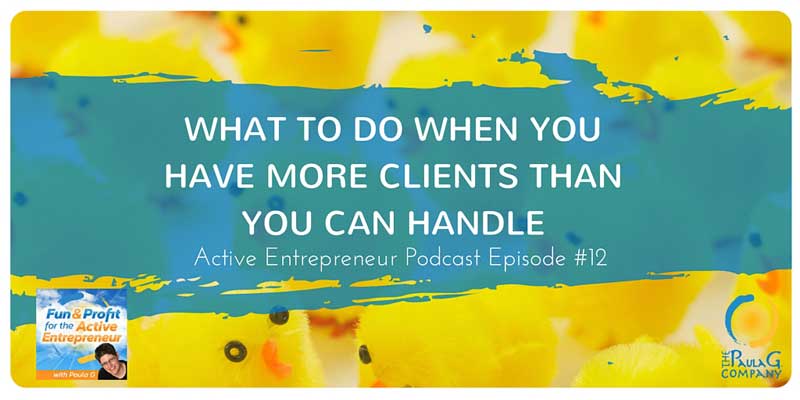 What happens when you suddenly get an influx of clients and it feels like more than you can handle?  Listen in as I share what I did with a big growth spurt during my biggest income year ever (yes, even larger than my corporate income) in my business in 2015.
Show Notes
In 2015 I met a new milestone. After 8-1/2 years full time in my business I surpassed my highest Corporate earnings year and my biggest income year ever in my business.  That is what went really right.  However I hit a point where my strategy of saying YES led me to a moment of having more clients than I could handle. So what did I do? What did that feel like?
Listen in to hear about my short-term strategies and long-term suggestions for managing this type of growth.
Never compromise quality or integrity with your clients - especially during a growth spurt.
Click To Tweet
Links Mentioned in the Show
Subscribe so you don't miss an episode!
Stitcher
Regular RSS Feed
Plain-ole RSS
If you have a chance, please leave an honest review of the podcast here. I really appreciate it!
Not sure how to subscribe, rate, or review? No problem! Here's a quick video tutorial of how to do just that.
How to Prioritize When Everything is a Priority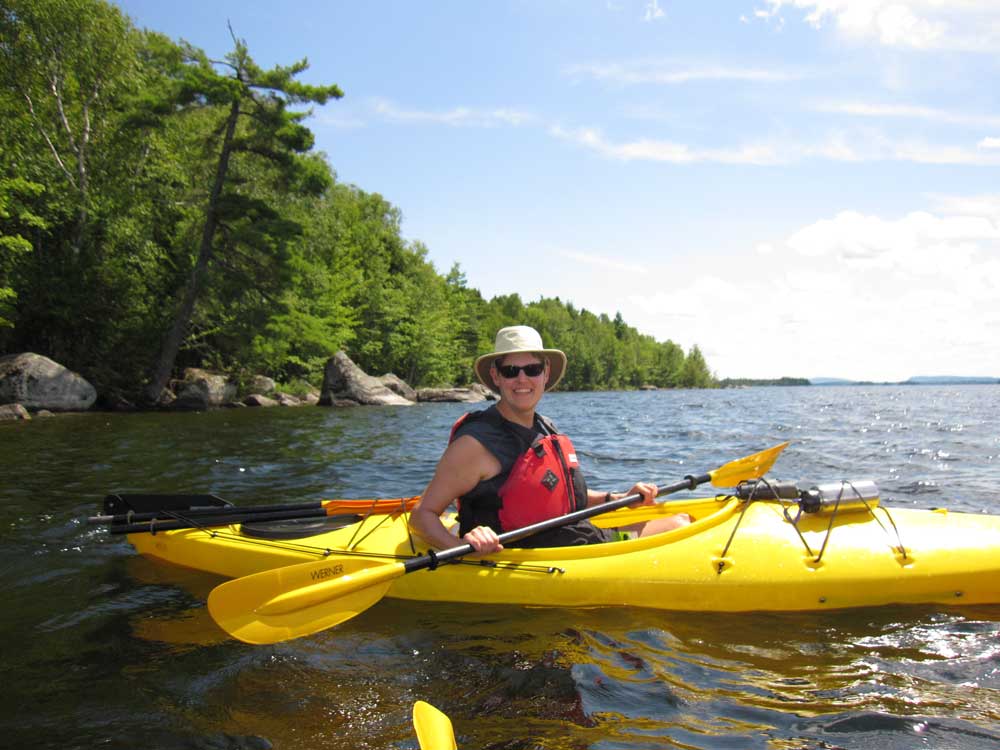 For business owners, being crazy-busy has become a badge of honor. Having just too much to do is the norm. Yet the success of your business depends on your ability to focus on what is most important right now (not a hundred random to-do's).
Get the How to Prioritize When Everything is a Priority: 7 Day Solution now and liberate yourself.
Your information will never be shared.