Are you as confident as you'd like to be? I mean REAL confidence at your core, where you feel fully comfortable in your own skin. It has nothing to do with what you are doing…it transcends that. The truth is that wherever you go, there you are. If you do not feel fully confident in who you are at the core of your being you can't experience the success that's meant for you. Want to be more confident in your career, as you build your business, network with others, speak your prices to potential clients? First you need to grow your roots deeply so you are fully confident and trusting in YOU.
How to Prioritize When Everything is a Priority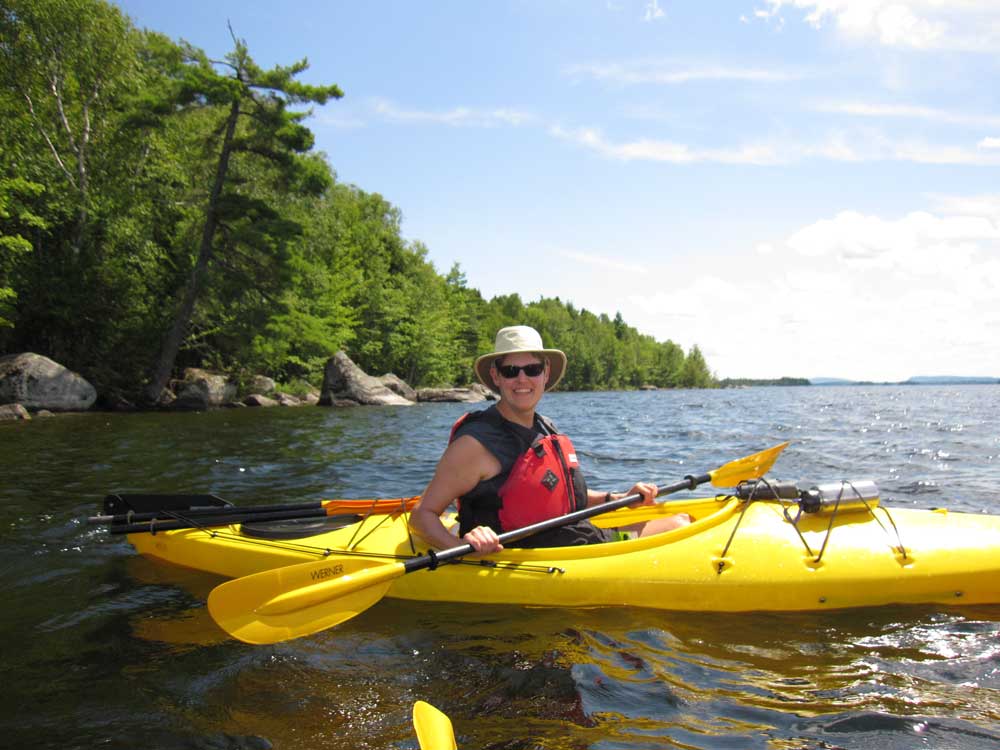 For business owners, being crazy-busy has become a badge of honor. Having just too much to do is the norm. Yet the success of your business depends on your ability to focus on what is most important right now (not a hundred random to-do's).
Get the How to Prioritize When Everything is a Priority: 7 Day Solution now and liberate yourself.
Your information will never be shared.