I bet that there are a number of things you say you want in your life or career.  I know I certainly have spouted off long lists at different times in my life. Perhaps you have said to yourself or out loud, I would like to:
Be fitter and healthier
Earn more money
Have my professional life align with who I am and my values
Start a business
Write a book, paint, play music
Create a beautiful atmosphere in my home environment
Speak my truth
Build wealth
Cultivate more faith and trust/deeper spiritual life
Be more adventurous
Have richer relationships
<insert your own desires…>
These are all lovely. I've spoken many of them aloud myself at one time or another.  I hear many of the people in my audiences and communities say these with gusto as well.  Then something interesting happens…
Read more … Are You Committed or Just Interested?
How to Prioritize When Everything is a Priority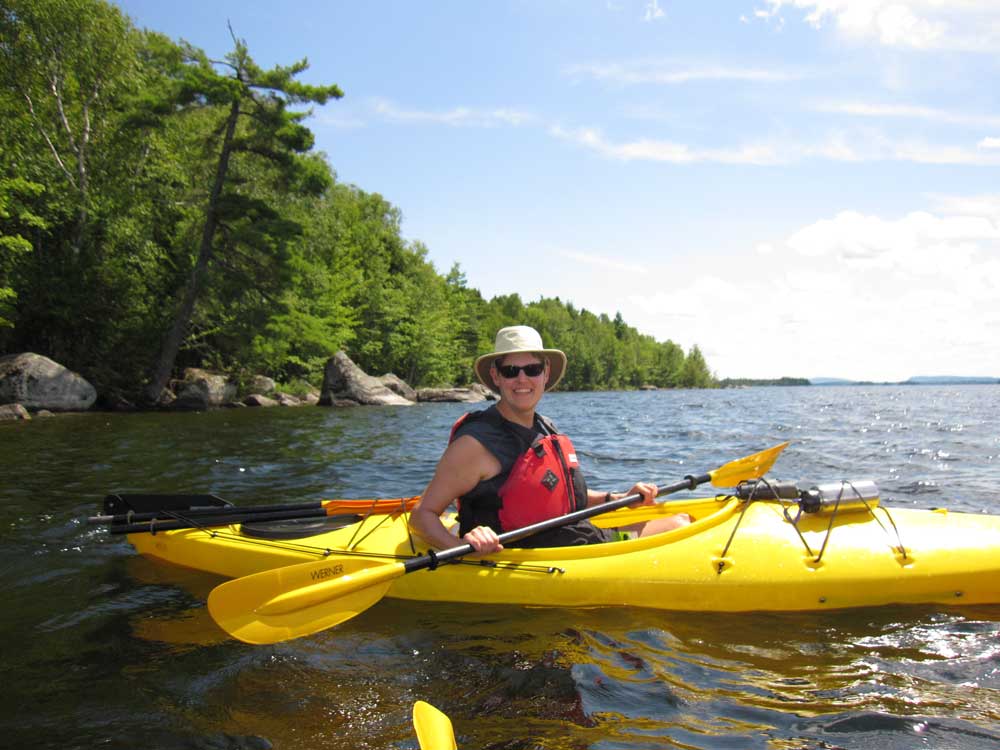 For business owners, being crazy-busy has become a badge of honor. Having just too much to do is the norm. Yet the success of your business depends on your ability to focus on what is most important right now (not a hundred random to-do's).
Get the How to Prioritize When Everything is a Priority: 7 Day Solution now and liberate yourself.
Your information will never be shared.