Being compassionate is a crucial element to living a great life, being successful, and building relationships.  That is why it is one of the 10 principles!  You see being compassionate is about being kind, but it is even more than that.  AND, most importantly it includes how you relate to yourself. Aha! The catch… it's easy to be kind and gentle with those we love, but what about with ourselves? what about with others? what about with those they love when the moment feels difficult, frustrating, or challenging?
Tune in and watch this quick but powerful video about what it means to be compassionate and why it is so important for your success and happiness.
How to Prioritize When Everything is a Priority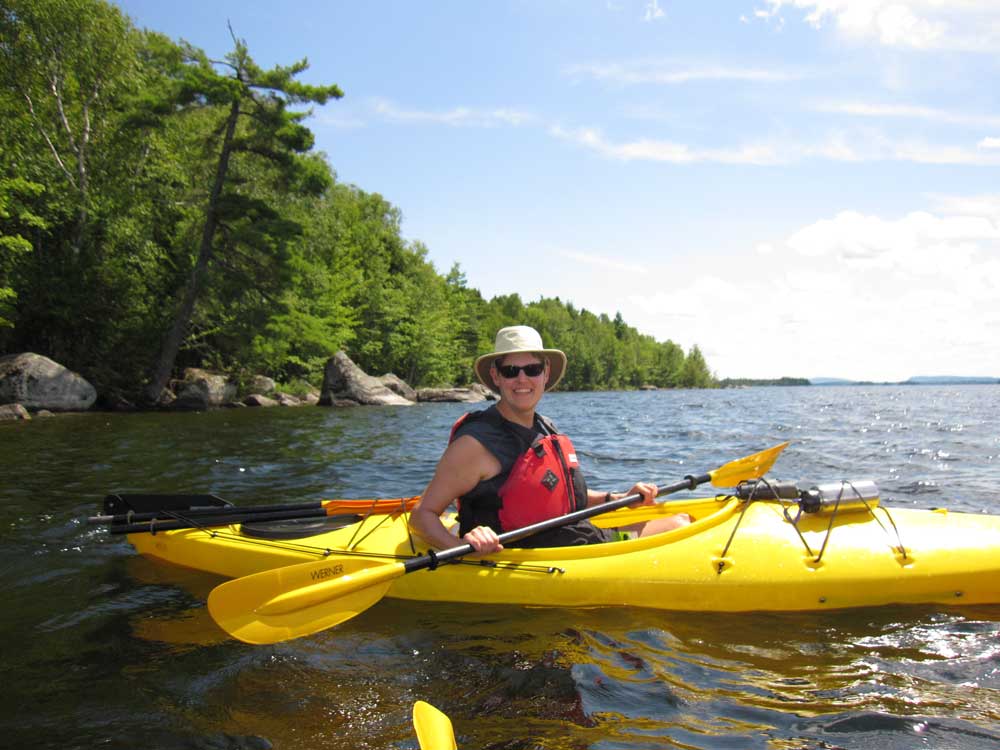 For business owners, being crazy-busy has become a badge of honor. Having just too much to do is the norm. Yet the success of your business depends on your ability to focus on what is most important right now (not a hundred random to-do's).
Get the How to Prioritize When Everything is a Priority: 7 Day Solution now and liberate yourself.
Your information will never be shared.