I wish I could ____ but I don't have any "extra" money right now.  Ever utter these self-sabotaging words?
So often people use the excuse of not having any "extra" money as they reason they cannot get the help, support, or resources they need in order to really grow their business.  But this is a Catch-22. You will always be chasing your tail if you're waiting for money to descend on you before you take the steps necessary to grow.  You must make decisions based on where you want to be, not where you presently are.  Otherwise you'll always be waiting and stay in a limbo pattern forever.
I don't know about you but I've never had any "extra" money either. In a humorous sketch of small adventures, I take you on a journey and show you where to find that extra money you seek.
How to Prioritize When Everything is a Priority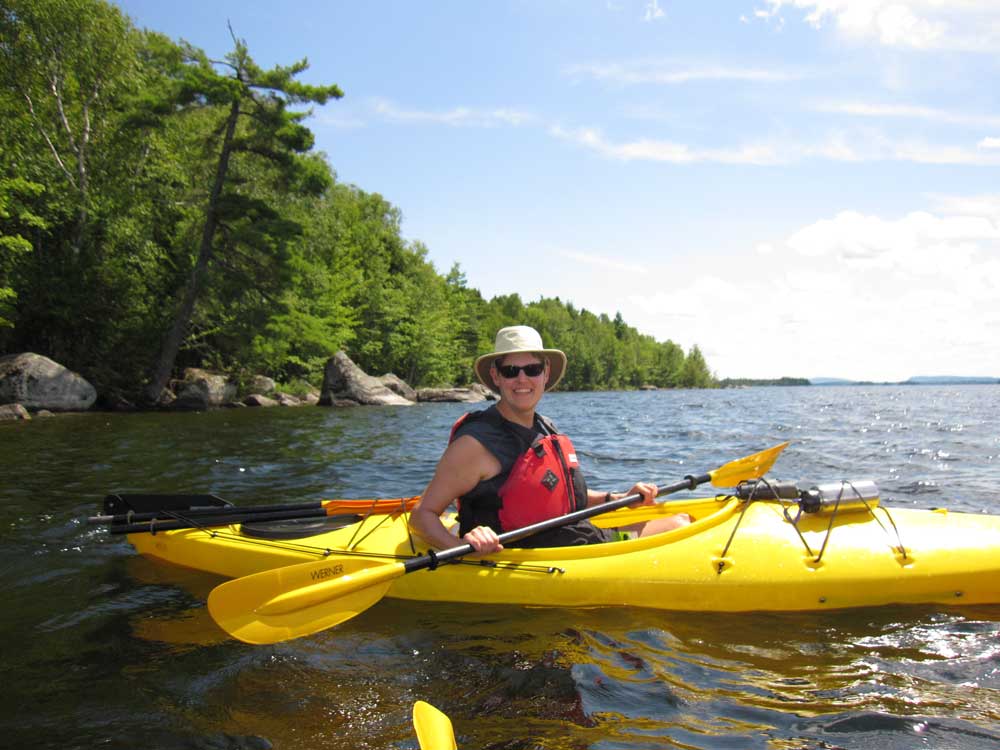 For business owners, being crazy-busy has become a badge of honor. Having just too much to do is the norm. Yet the success of your business depends on your ability to focus on what is most important right now (not a hundred random to-do's).
Get the How to Prioritize When Everything is a Priority: 7 Day Solution now and liberate yourself.
Your information will never be shared.