Do you have goals, dreams, and desires?  Do you want to become the absolute best YOU that you can be?
That requires growth and that inevitable means being uncomfortable. You just cannot perform better, achieve more, or have richer experiences without experiencing some growing pains. Whether you thrive or suffer during the process is determined directly by how willing you are to embrace discomfort and learn to be comfortable with being uncomfortable.
Click below to watch the video and see what I mean.
How to Prioritize When Everything is a Priority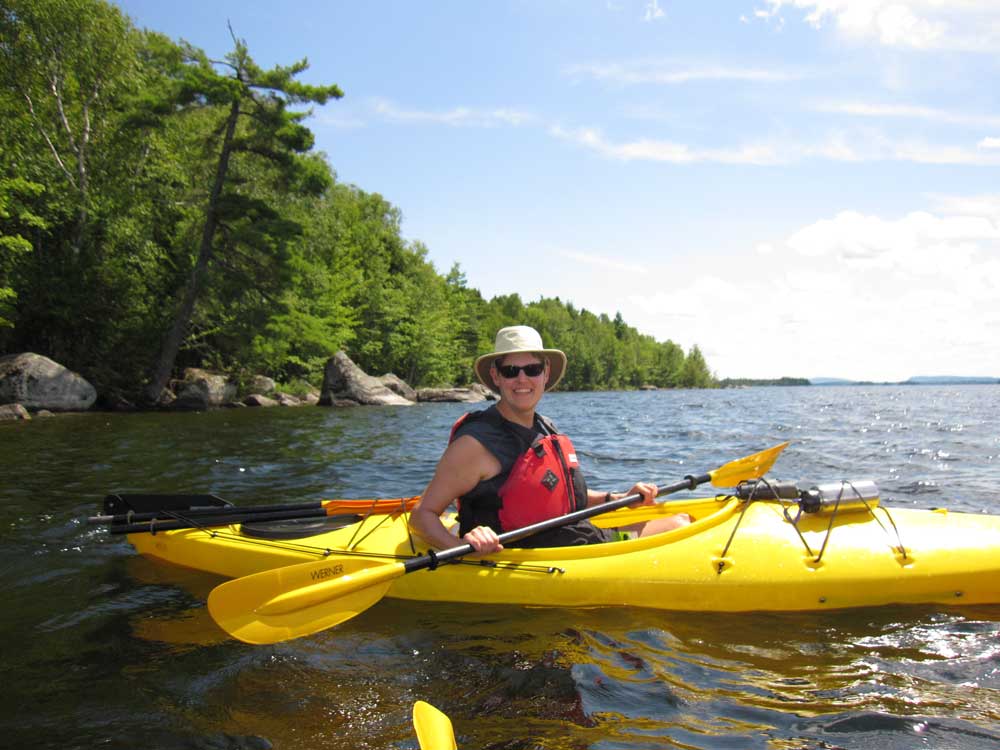 For business owners, being crazy-busy has become a badge of honor. Having just too much to do is the norm. Yet the success of your business depends on your ability to focus on what is most important right now (not a hundred random to-do's).
Get the How to Prioritize When Everything is a Priority: 7 Day Solution now and liberate yourself.
Your information will never be shared.