After a storm, it is always calm, beautiful, and glorious outside. Yet within that storm it can feel like you will never make it through. In your life and business when you hit stormy weather – financial challenges, difficult clients, lack of clients, problem with your team – the same holds true. Navigate wisely to emerge on the other side.
What have you noticed about navigating the storms in your life or business? Comment below…
Need help navigating the unpredictable waters of being in business?  Let's talk about how I can help.
How to Prioritize When Everything is a Priority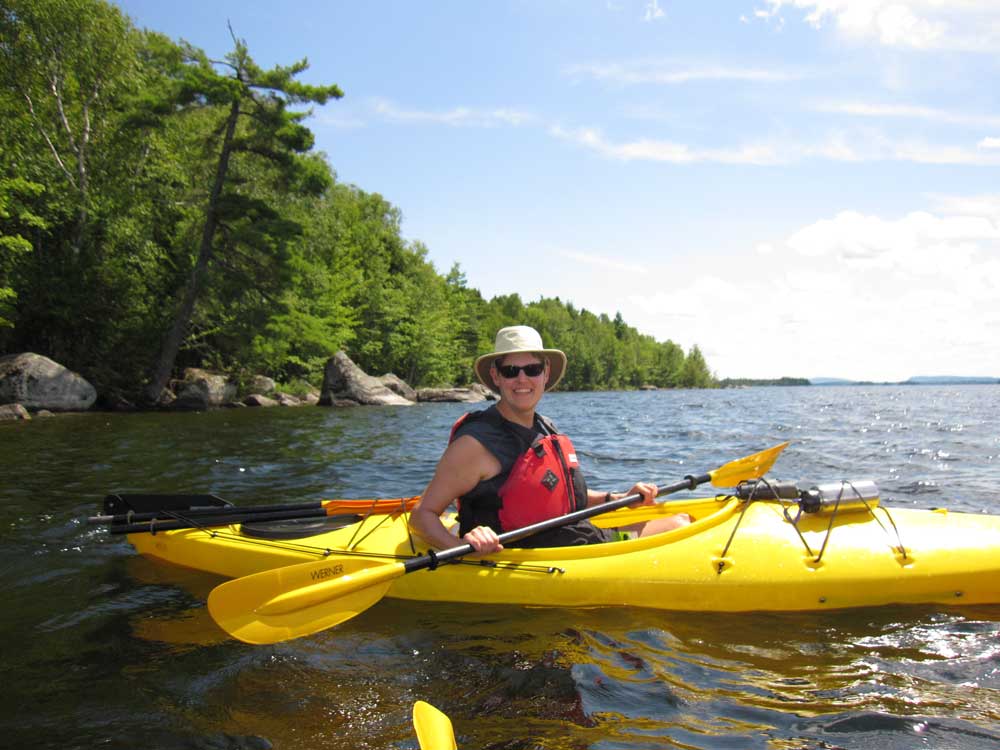 For business owners, being crazy-busy has become a badge of honor. Having just too much to do is the norm. Yet the success of your business depends on your ability to focus on what is most important right now (not a hundred random to-do's).
Get the How to Prioritize When Everything is a Priority: 7 Day Solution now and liberate yourself.
Your information will never be shared.