When you own your own business, uncertainty and the unexpected are the name of the game.
How you deal with it makes all the difference.
Are you able to let go of needing to know, wanting guarantees, and having to control things? If not, you will struggle and suffer as a self-employed business owner. In this video I'll show  you how being able to improvise (and my experience of performing improv) is paramount to getting the results you desire. With a tell-it-like-it-is approach and some hilarious clips from my own improv experience I'll show you how its done.
Want to Stop Running Like a Hamster on a Wheel Trying to Do it All?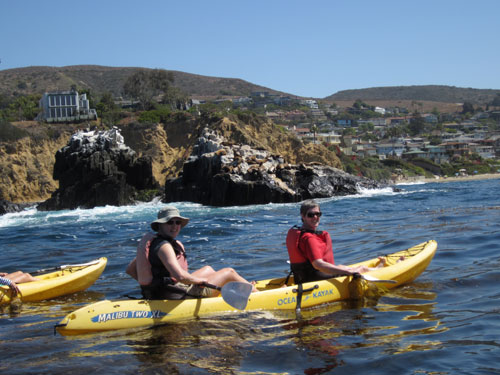 A healthy business empowers you to make more money, keep more of the money you make, and create a quality life that has you feeling free.
Get the Freedom & Profit Checklist free right now and learn how to make your business thrive in less time than it takes to make and drink a cup of coffee.
Your information will never be shared.
Google+ Comments