You can't do the same thing the same way and expect better results. Take a lesson from cycling… if you want to get better you need to mix it up.  Sometime you ride hills, sometimes you ride flats, sometimes fast, sometimes slow, sometimes with others, or maybe alone. Avoid burnout and grow yourself and your business by doing different things in different ways and intensities with different people.  You'll get better results.
Not sure what to mix up and when?  Grab the Freedom & Profit Worksheet for a roadmap to what's most important.
How to Prioritize When Everything is a Priority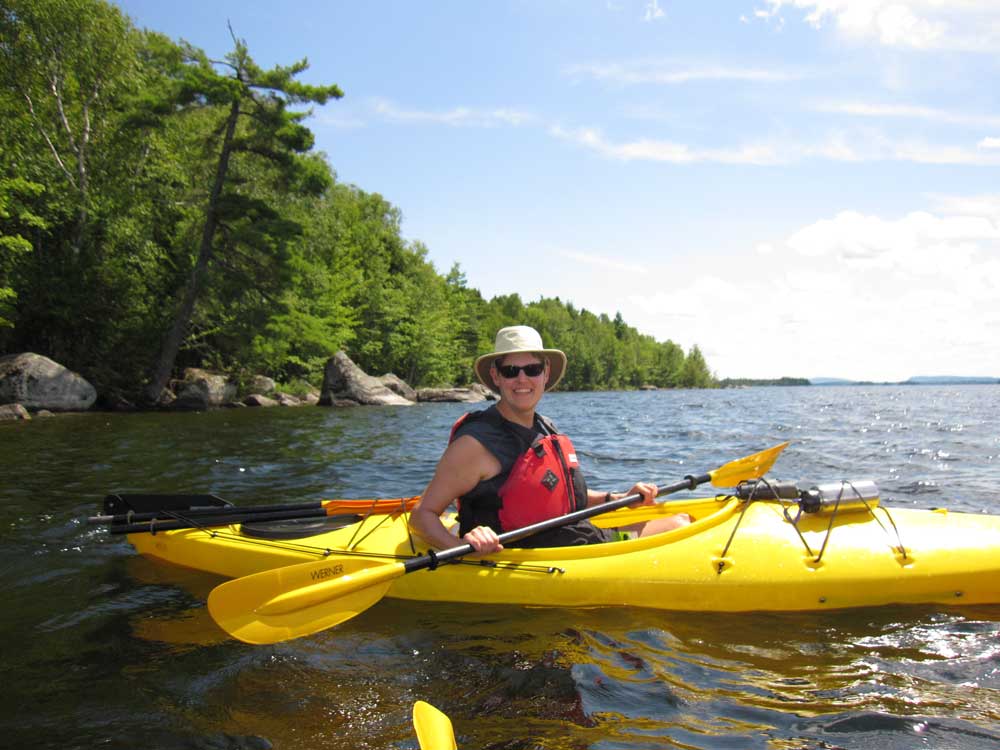 For business owners, being crazy-busy has become a badge of honor. Having just too much to do is the norm. Yet the success of your business depends on your ability to focus on what is most important right now (not a hundred random to-do's).
Get the How to Prioritize When Everything is a Priority: 7 Day Solution now and liberate yourself.
Your information will never be shared.