When you revisit something over time, you can notice the changes. I paddle Lake Nockamixon near my home through all seasons (well, all the seasons that don't involve a frozen lake!). Because I revisit it during the different seasons I notice the constant changes – some subtle and some dramatic.
In your business, the only way you can measure the health of the enterprise is by noticing over time. You do that through measuring something (metrics). Then you can notice – what is growing? What is dying? What is different? How am I as a business owner growing?
This is one of the most valuable skills you can develop as a small business owner.

Meanwhile – let me know what actions you take so you notice the changes within the seasons of your business?
How to Prioritize When Everything is a Priority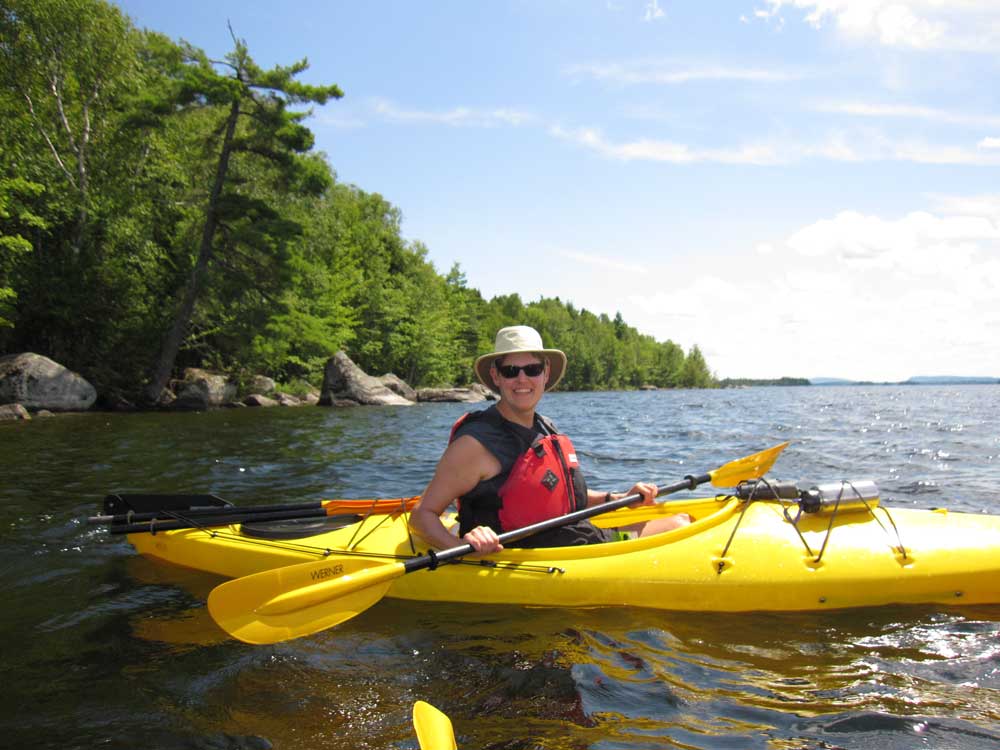 For business owners, being crazy-busy has become a badge of honor. Having just too much to do is the norm. Yet the success of your business depends on your ability to focus on what is most important right now (not a hundred random to-do's).
Get the How to Prioritize When Everything is a Priority: 7 Day Solution now and liberate yourself.
Your information will never be shared.