Recently I took a day to kayak before a business conference in Austin, TX. After several hours of paddling I got more settled in, comfortable, and confident with where I was heading and the equipment I was using. It reminded me of the importance of giving yourself permission and time to orient yourself in new situations. Whether traveling to a new city, presenting a new topic, launching something new in your business, or growing to a new level, you need time to get your bearings and orient yourself.
Learn more about how you can do that by watching this video.
How are you going to give yourself permission and space to orient yourself when you do something new (rather than expect yourself to be perfect instantly)?  Share your thoughts in the comments below.
How to Prioritize When Everything is a Priority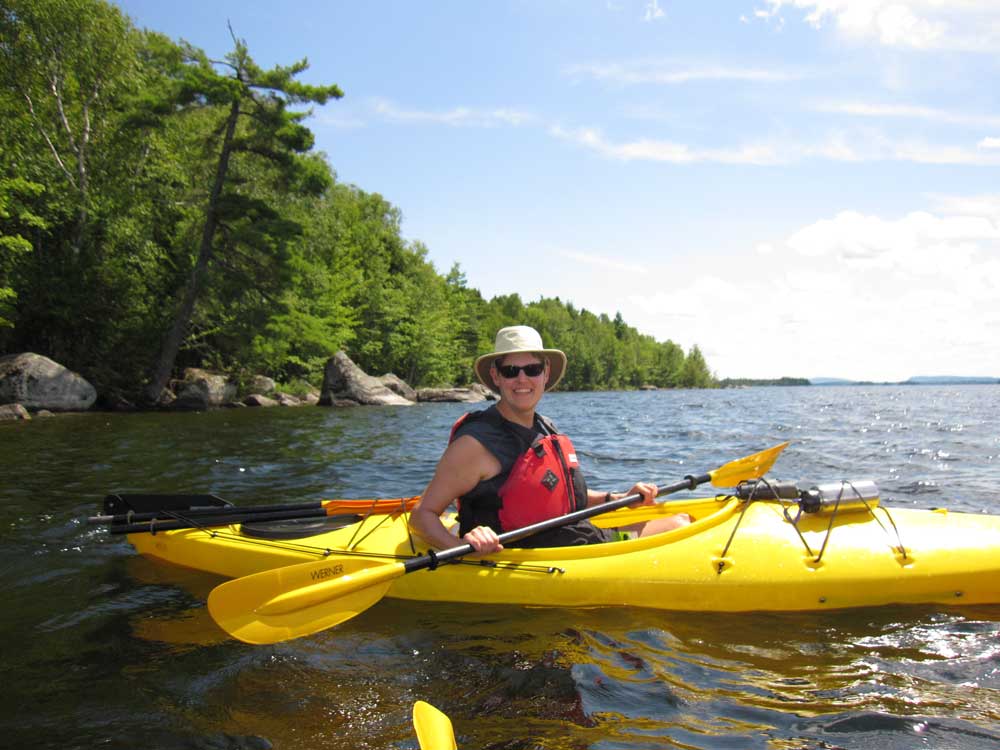 For business owners, being crazy-busy has become a badge of honor. Having just too much to do is the norm. Yet the success of your business depends on your ability to focus on what is most important right now (not a hundred random to-do's).
Get the How to Prioritize When Everything is a Priority: 7 Day Solution now and liberate yourself.
Your information will never be shared.