I had the pleasure of appearing live on BuxMont Radio Live with host John Ralston recently (July 2013). I was joined by two fabulous women Jamie Broderick, founder of Network Now and Debbie Goetz of Debbie Goetz Media Connections, LLC. We talked about the power of collaboration when it comes to building your business.
You can listen live to our conversation here in the archives.
How have you used collaboration in your business? Would love to hear in the comments below (and who knows, maybe strike up some collaborations!)
How to Prioritize When Everything is a Priority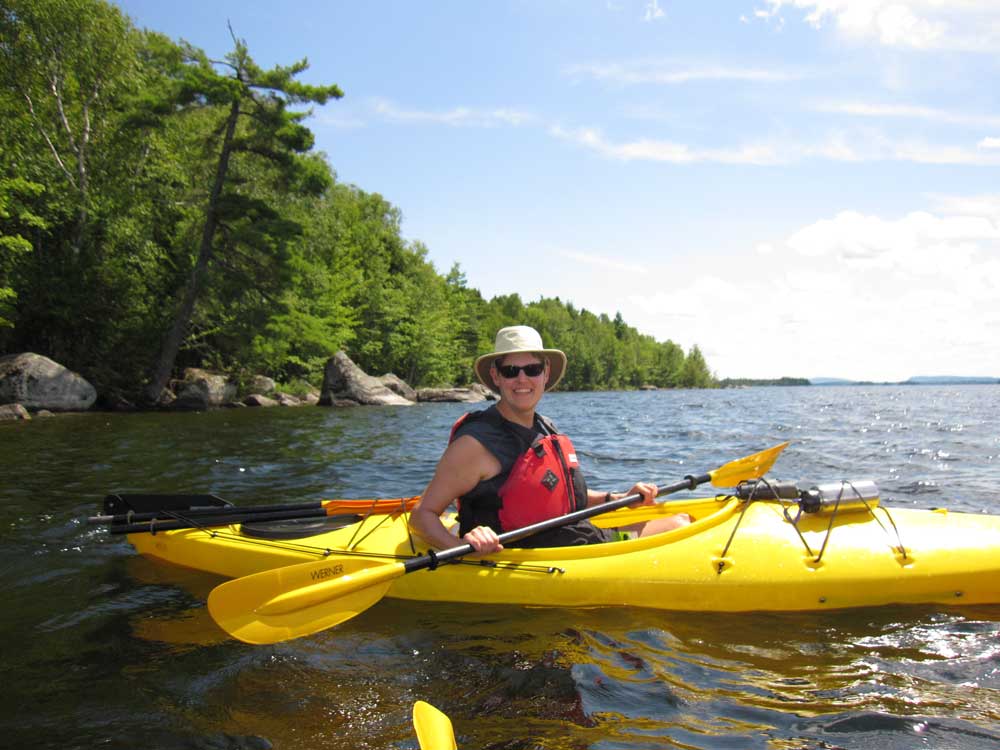 For business owners, being crazy-busy has become a badge of honor. Having just too much to do is the norm. Yet the success of your business depends on your ability to focus on what is most important right now (not a hundred random to-do's).
Get the How to Prioritize When Everything is a Priority: 7 Day Solution now and liberate yourself.
Your information will never be shared.