I just have to share one of the videos from my Grand Canyon experience last fall.  In this video which I filmed from Plateau Point I share with you one of the most amazing views anywhere.  This 12.5 round trip hike (with 3,000 vertical feet) is what I'd call a peak experience.  The kind you dream about.  The kind that people talk about on their "bucket list".  What I want you to know is NOW is the time for you to create, plan, and achieve your own peak experiences and in this video I share with you a few secrets about how to do just that.
On a personal note this video continues to make me smile because I was so off-the-charts thrilled to be in this sacred spot that I can barely string my words together… but the message is so important and the view so grand I have to share it.
How to Prioritize When Everything is a Priority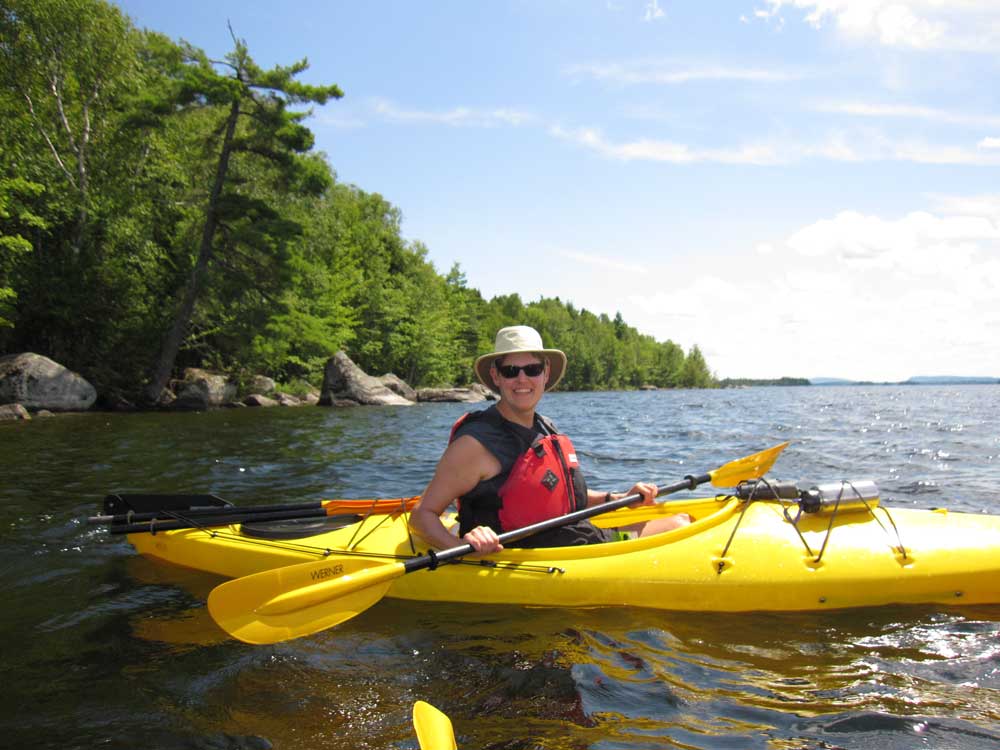 For business owners, being crazy-busy has become a badge of honor. Having just too much to do is the norm. Yet the success of your business depends on your ability to focus on what is most important right now (not a hundred random to-do's).
Get the How to Prioritize When Everything is a Priority: 7 Day Solution now and liberate yourself.
Your information will never be shared.