It's been a few months since we jumped in our virtual car and started the journey on the Roadmap to Self-Employment. Being an entrepreneur is an ever-changing adventure and yet the fundamentals always remain the same. By following these 9 steps you'll be on your way to a strong foundation as you start and grow your business.
I've enjoyed sharing this with you. Know that whether going out on your own is just a glimmer of an idea or you're already full-speed ahead solo, there are nuggets of wisdom and solid business principles here that will get and keep you on the road to small business success.
Here's a recap of our journey:
Credit Image: car in landscape via Shutterstock
This series originally appeared on BlogHer.com
Need help getting your business off the ground?  Reinventing? Or growing what you've already started? Contact me for a complimentary discovery session.
Want to Stop Running Like a Hamster on a Wheel Trying to Do it All?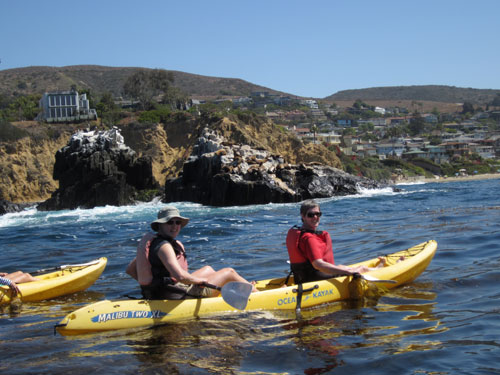 A healthy business empowers you to make more money, keep more of the money you make, and create a quality life that has you feeling free.
Get the Freedom & Profit Checklist free right now and learn how to make your business thrive in less time than it takes to make and drink a cup of coffee.
Your information will never be shared.
Google+ Comments