It's been a few months since we jumped in our virtual car and started the journey on the Roadmap to Self-Employment. Being an entrepreneur is an ever-changing adventure and yet the fundamentals always remain the same. By following these 9 steps you'll be on your way to a strong foundation as you start and grow your business.
I've enjoyed sharing this with you. Know that whether going out on your own is just a glimmer of an idea or you're already full-speed ahead solo, there are nuggets of wisdom and solid business principles here that will get and keep you on the road to small business success.
Here's a recap of our journey:
Credit Image: car in landscape via Shutterstock
This series originally appeared on BlogHer.com
Need help getting your business off the ground?  Reinventing? Or growing what you've already started? Contact me for a complimentary discovery session.
How to Prioritize When Everything is a Priority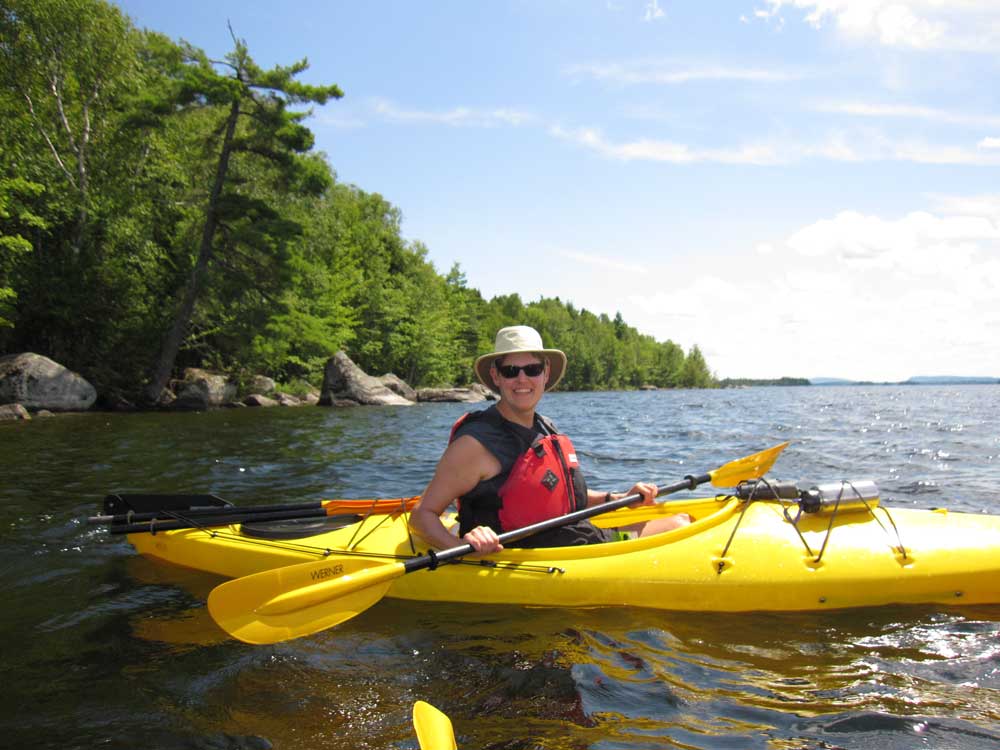 For business owners, being crazy-busy has become a badge of honor. Having just too much to do is the norm. Yet the success of your business depends on your ability to focus on what is most important right now (not a hundred random to-do's).
Get the How to Prioritize When Everything is a Priority: 7 Day Solution now and liberate yourself.
Your information will never be shared.