Whenever you do something new in your business – create a new income stream, product offering, packaging, etc you are taking the path not yet traveled (at least by  you). Even if someone has gone before in the industry you are in – because you are unique and your ideal clients are unique to you – it is still a new endeavor.
Learn some tips from this recent snow shoeing adventure on fresh powder about taking the path untraveled that will help you in your business.

Want an experienced & trusted guide to navigate your business path?  Contact me for a discovery session. I can help make it smoother & more successful.
How to Prioritize When Everything is a Priority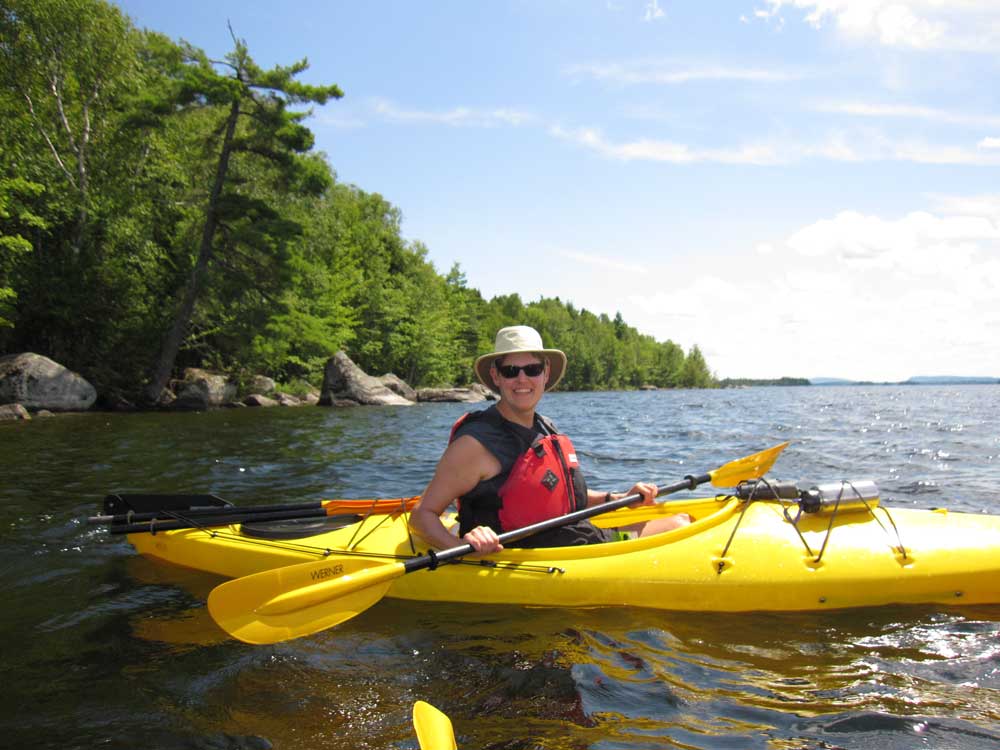 For business owners, being crazy-busy has become a badge of honor. Having just too much to do is the norm. Yet the success of your business depends on your ability to focus on what is most important right now (not a hundred random to-do's).
Get the How to Prioritize When Everything is a Priority: 7 Day Solution now and liberate yourself.
Your information will never be shared.