Goals are important to have in business. You need ones that are a real, authentic fit for you. They keep you pointed in the right direction. BUT, if you don't tap into flow you may just miss the most important things.
In this video from the Delaware River, I offer you another installment in my series of tapping into the power of flow in your business.  While upstream, if I were only focused on one goal (getting downstream), I would've missed amazing herons, frogs, eagles, and more.  You need to stop, look around, and relax on your journey toward reaching your goals.   Otherwise, as Ferris Bueller said "Life moves pretty fast. If you don't stop and look around once in a while, you could miss it."
How to Prioritize When Everything is a Priority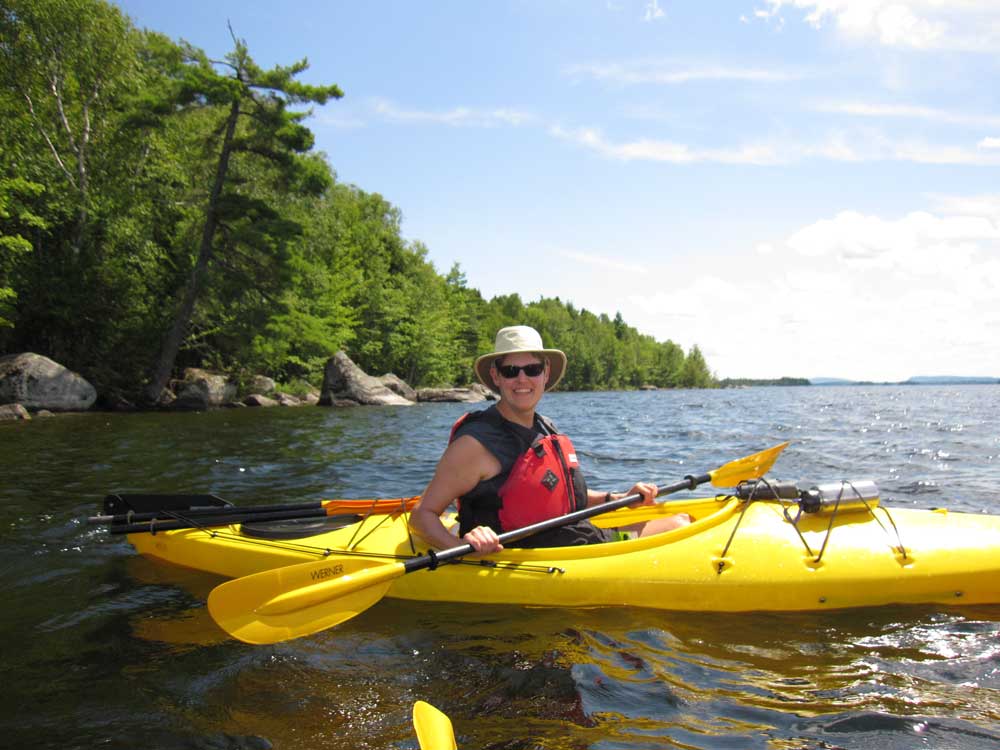 For business owners, being crazy-busy has become a badge of honor. Having just too much to do is the norm. Yet the success of your business depends on your ability to focus on what is most important right now (not a hundred random to-do's).
Get the How to Prioritize When Everything is a Priority: 7 Day Solution now and liberate yourself.
Your information will never be shared.