Do you find yourself struggling or in a state of flow?
Are you working really hard to swim against the current or partnering with the true nature of things to work with more ease and experience better results?
Join me as I offer you a lesson in using flow up close and personal.
Using the river as teacher I will invite you into some thought-provoking contemplation and practical action to get your life and business moving in the direction you want it to.
(takes less than 2 minutes of your time!)

How to Prioritize When Everything is a Priority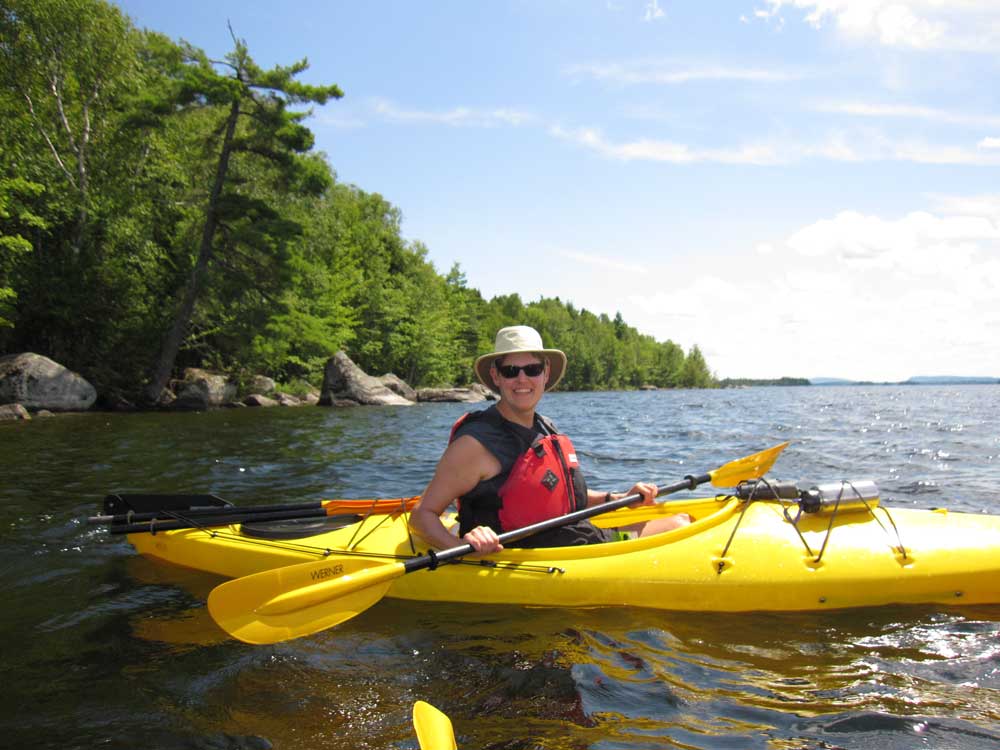 For business owners, being crazy-busy has become a badge of honor. Having just too much to do is the norm. Yet the success of your business depends on your ability to focus on what is most important right now (not a hundred random to-do's).
Get the How to Prioritize When Everything is a Priority: 7 Day Solution now and liberate yourself.
Your information will never be shared.