My video series from my time in Sedona, Arizona continues with today's video taken on Bell Rock. Bell Rock is one of the sacred vortex sites in Sedona. The morning we were there (very early in the morning I might add) the beginning of several days of terrible weather was unfolding. You'll hear the wind whipping in this video as well as see the gray morning. Even so, the scenery was gorgeous and the energy amazing. It reminded me of an important message about choosing your attitude and how the present is perfect even if it isn't what you particularly hoped for.
How to Prioritize When Everything is a Priority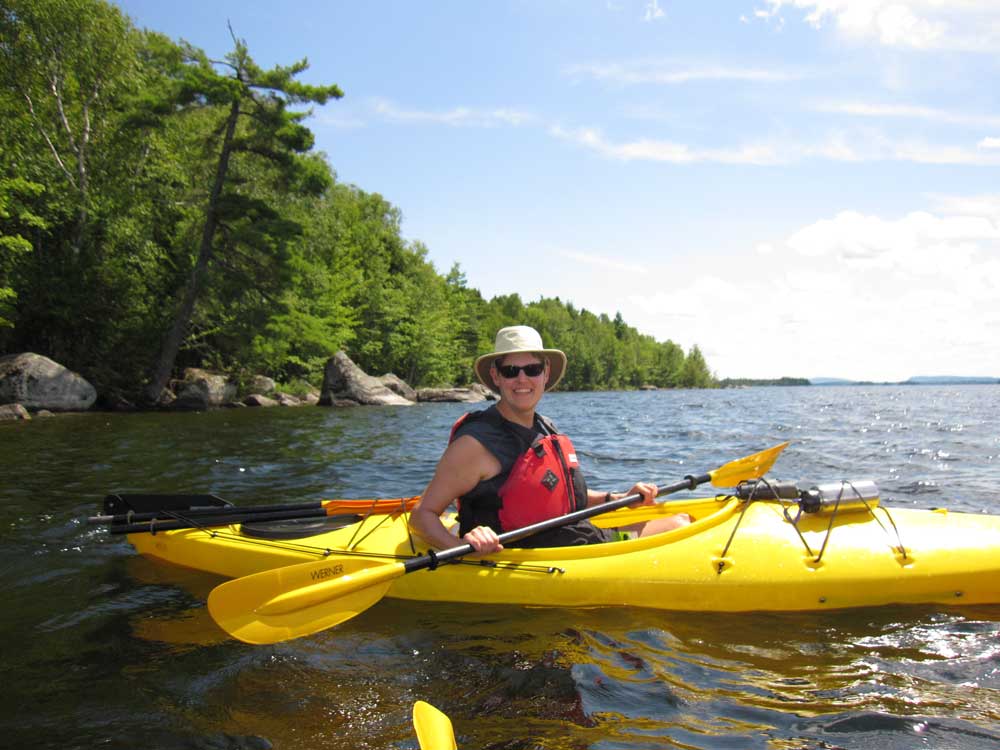 For business owners, being crazy-busy has become a badge of honor. Having just too much to do is the norm. Yet the success of your business depends on your ability to focus on what is most important right now (not a hundred random to-do's).
Get the How to Prioritize When Everything is a Priority: 7 Day Solution now and liberate yourself.
Your information will never be shared.