Who here is tired of cookie cutter approaches that promise the world but don't work?
Don't fall prey to another cookie cutter approach promising you incredible business success in record time. The standard "one size fits all" does not work. Why? Because you are unique. You are not a widget. And, your own uniqueness holds the key to your success. Yes there are business fundamentals that must be learned…but if you want a purposeful and authentic business that fits who you are instead of who someone told you that you "should be"… beware of the cookie cutter.
How to Prioritize When Everything is a Priority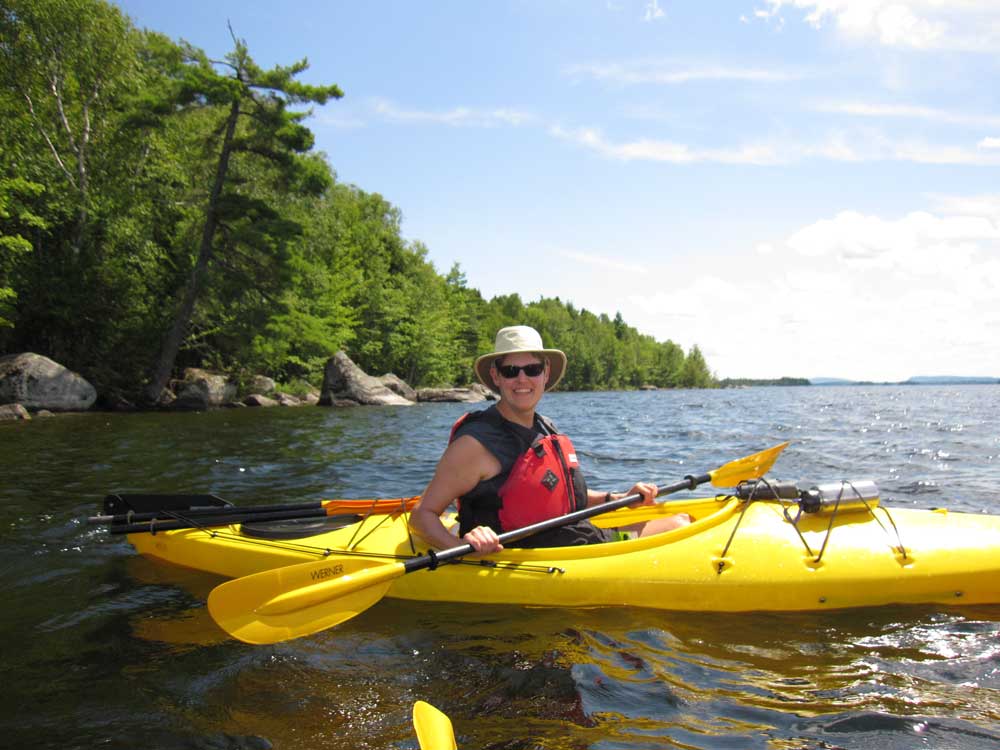 For business owners, being crazy-busy has become a badge of honor. Having just too much to do is the norm. Yet the success of your business depends on your ability to focus on what is most important right now (not a hundred random to-do's).
Get the How to Prioritize When Everything is a Priority: 7 Day Solution now and liberate yourself.
Your information will never be shared.