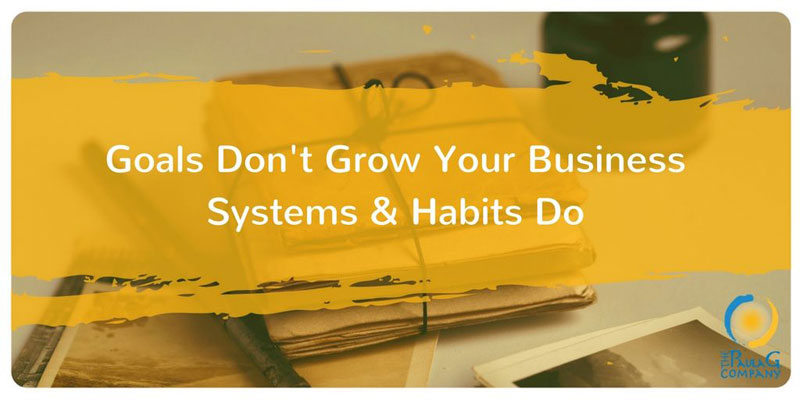 There is no shortage of cheer-leading around setting BIG GOALS in business circles.
All that RAH RAH RAH-ing makes me tired.
I'm not a huge fan of goals, at least not as they are traditionally set. I've written about my philosophy of setting multidimensional goals on several occasions: like here and here.
The longer I live and run my business the more I have replaced goal setting with intentions and experimentation.  Here's why…
Goals are external and by design make you feel "less than" while making you susceptible to going all-out towards one thing over which you have no control that may or may not happen. Typically neglecting other important parts of your life in the process.
Sounds like a picnic, right? [Read more…]