Do you have full control over your most important online asset – your website?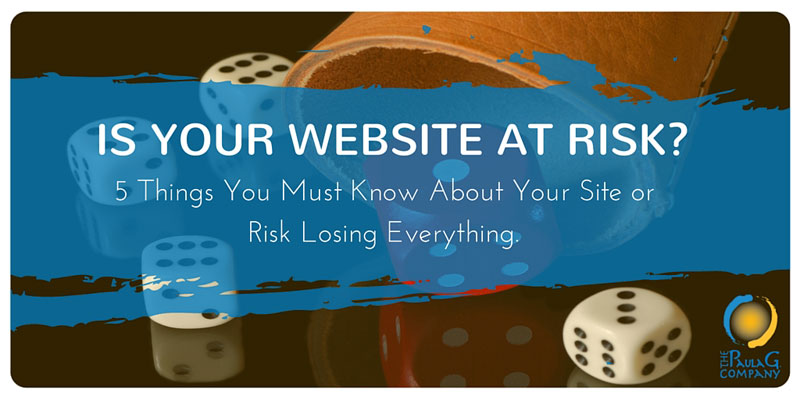 If you don't your webmaster might be holding you hostage (and you don't even know it)!
Nothing pisses me off more than when a new client comes to me and their previous web person has held them hostage.     They don't have their login information and even if they did, their access is extremely limited. Their website is not running optimally and often their requests for help or updates go unheeded for weeks.
Think this is an over exaggeration? [Read more…]