Today I gave the blog a new facelift. Well, actually I've been lifting its face for a while now, it is just that I released it for all the world to see today. The main components and look & feel are the same, I simply expanded the formatting so that I could bring you more resources and information in the sidebars without making you scroll for all of eternity or squishing the meat of the content (in the center). I always hate blog designs that put so much "stuff" on the screen that the heart of the matter — the actual articles — get lost in the chaos.
I hope to work out any glitches that pop up shortly, but so far I am not spotting any. As always… I appreciate any feedback you might have. Feel free to weigh in and leave your $.02 in the comments or send me an email.
Now…back to our regularly scheduled programming 😉
How to Prioritize When Everything is a Priority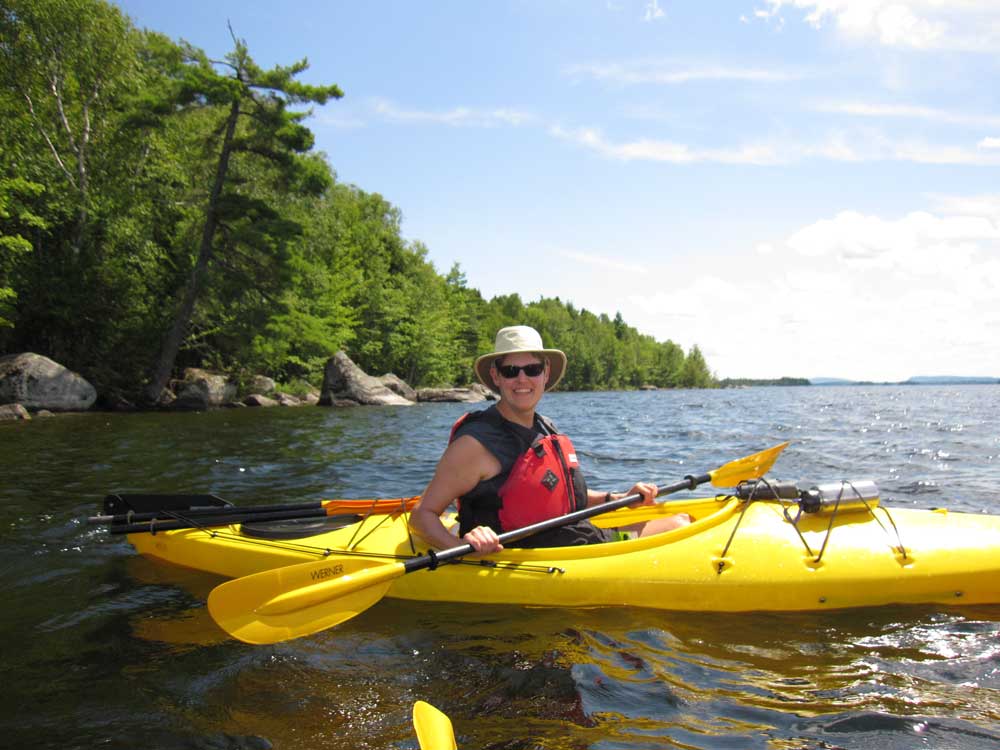 For business owners, being crazy-busy has become a badge of honor. Having just too much to do is the norm. Yet the success of your business depends on your ability to focus on what is most important right now (not a hundred random to-do's).
Get the How to Prioritize When Everything is a Priority: 7 Day Solution now and liberate yourself.
Your information will never be shared.