I have admired the quanitity and quality of posts at the Carnival of the Capitalists for a while now. I had a dose of insecurity about submitting my material there for a while because I originally made the erroneous assumption that posts needed to look like a course in Economics or Accounting 101. Funny how sometimes I truly don't take my own advice! It was a "like DUH" moment when I connected with part of the core truth of the work I do — business is so much more than just the numbers and techniques we use to make sales, earn, and invest money. And, the mindset and habits for success transcend industry; they even transcend what we would label as business or career.
That's enough of a peek into the inner workings of my mind….Onto the the topic at hand. You can read this week's roundup in its entirety here.
How to Prioritize When Everything is a Priority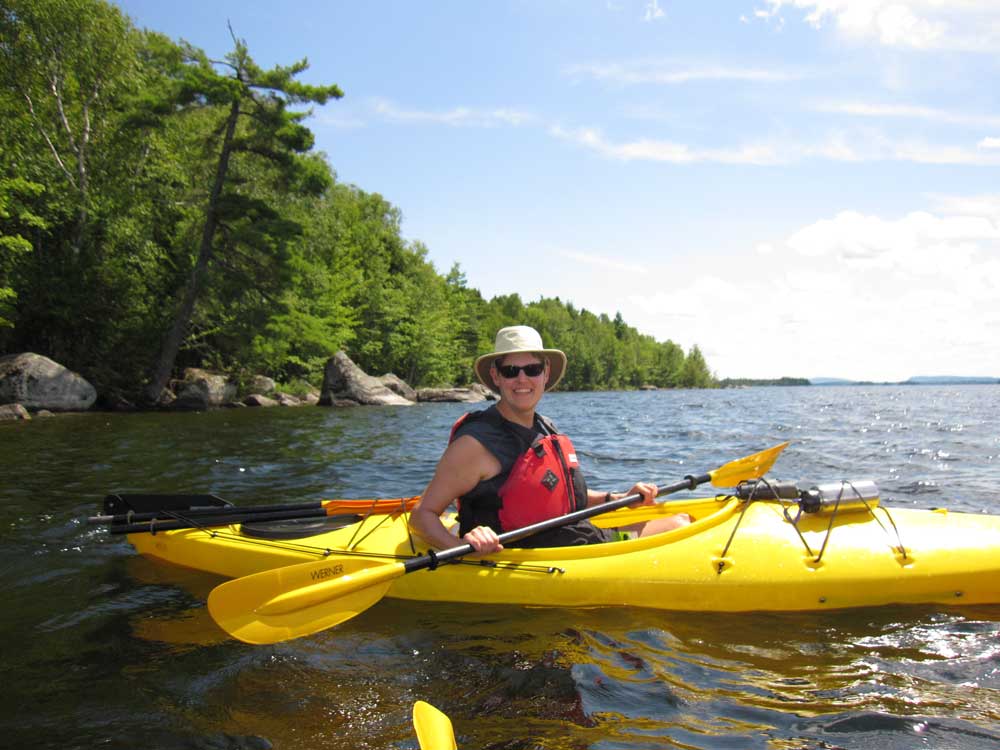 For business owners, being crazy-busy has become a badge of honor. Having just too much to do is the norm. Yet the success of your business depends on your ability to focus on what is most important right now (not a hundred random to-do's).
Get the How to Prioritize When Everything is a Priority: 7 Day Solution now and liberate yourself.
Your information will never be shared.