Another great carnival is up today over at Lil' Duck Duck. Given my current flooding conditions, my home office is only fit for a duck. How coincidental. Although I must say, watching the news all around me, despite how upset I am about my flooding and the money I will have to spend to rectify the situation, it sure beats the raging flooding rivers nearby where entire houses are being submerged. Call me crazy, but surely this insane weather we keep having has to be linked in some way, shape, or form to the way we are abusing the environment and global warming in general. I'm no environmentalist, and I didn't sleep in a Holiday Inn, but….
Looks like there are a number of great posts and this week's host did a good job of fitting in her duck theme introducing all the posts.
Happy reading….
How to Prioritize When Everything is a Priority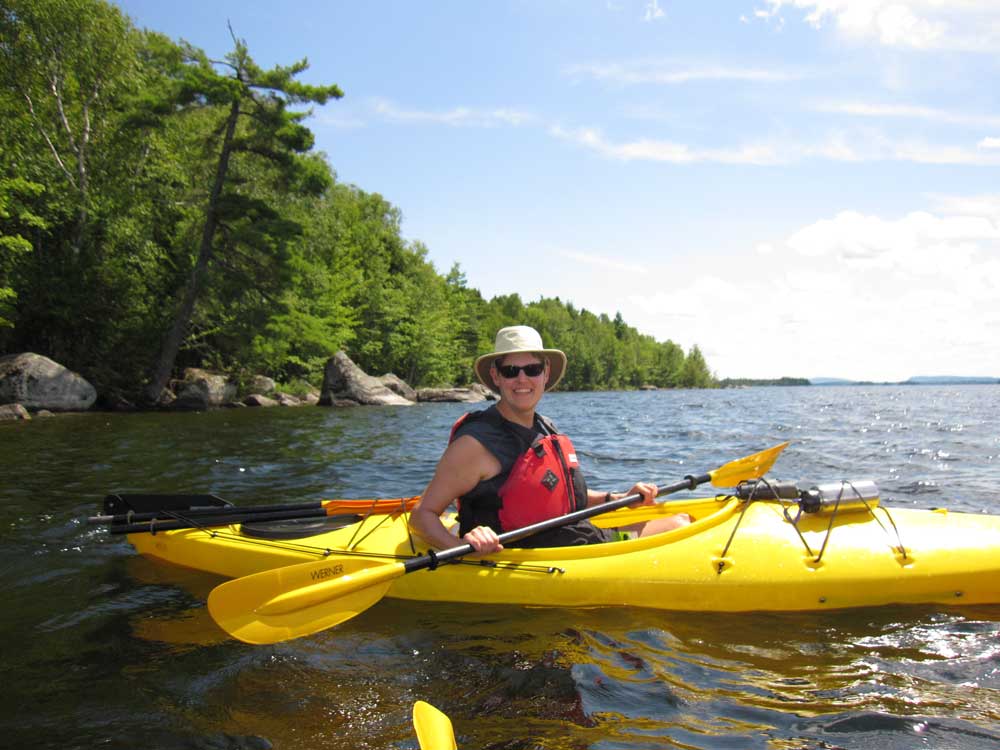 For business owners, being crazy-busy has become a badge of honor. Having just too much to do is the norm. Yet the success of your business depends on your ability to focus on what is most important right now (not a hundred random to-do's).
Get the How to Prioritize When Everything is a Priority: 7 Day Solution now and liberate yourself.
Your information will never be shared.