I wanted to let all of you know that I'm going to be making some major changes to this blog in the coming weeks. All the good content you've come to expect from me will still be forthcoming…just in a different way.
This blog will move beneath my regular life coaching for women website at www.thepaulagcompany.com. Within the site there will be a specialty area for the coaching I do with lesbians. This site will be retired for now. As I move into the next phase of my business it is all about cleaning out, removing clutter, consolidating, and focusing my efforts so I can serve everyone better. Win-win for all.
Stay tuned as I will post a link once the blog has been moved so you can re-bookmark as you desire. The RSS feed should automatically redirect to the new site once the migration is completed.
How to Prioritize When Everything is a Priority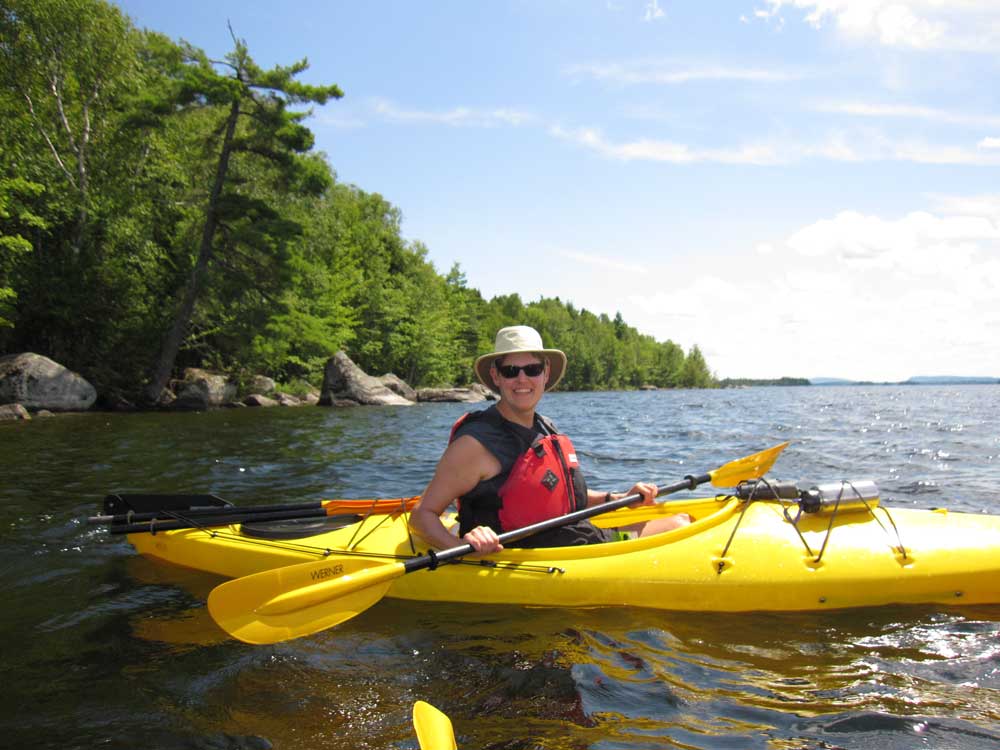 For business owners, being crazy-busy has become a badge of honor. Having just too much to do is the norm. Yet the success of your business depends on your ability to focus on what is most important right now (not a hundred random to-do's).
Get the How to Prioritize When Everything is a Priority: 7 Day Solution now and liberate yourself.
Your information will never be shared.