I honestly don't know where the weeks are flying by. Alas, it is time for another issue of the Carnival of the Vanities hosted this week by Generic Confusion.
I love reading the posts that catch my eye each week. This week there are a number that get me thinking that I really enjoyed like "Organic Price vs. Ethics" and "Whatever Happened to Manners?" . If you want to get your panties in a twist with someone who doesn't "get it" when it comes to marriage, you can read the ultra conservative "What is Marriage?" post. At least it is a thoughtful and decently written post, even if I don't agree with the author.
Happy mid-week reading…..
How to Prioritize When Everything is a Priority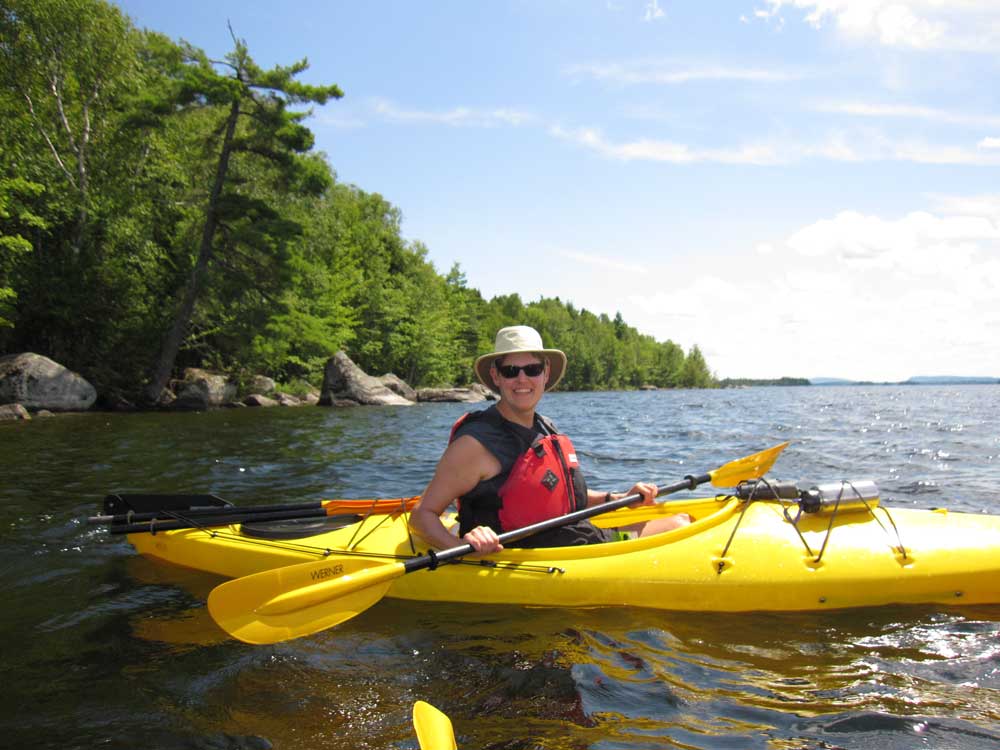 For business owners, being crazy-busy has become a badge of honor. Having just too much to do is the norm. Yet the success of your business depends on your ability to focus on what is most important right now (not a hundred random to-do's).
Get the How to Prioritize When Everything is a Priority: 7 Day Solution now and liberate yourself.
Your information will never be shared.