Just wanted to say that I am thrilled to be featured as an expert in this recent article on SecondAct.com.  In the article 7 Savvy Questions to Ask in a Job Interview, I answer this powerful question:
7. What are one or two key things an applicant should do to succeed in this field?
Read the full article written by Michelle Rafter to find out the answer to this savvy question…
Want to Stop Running Like a Hamster on a Wheel Trying to Do it All?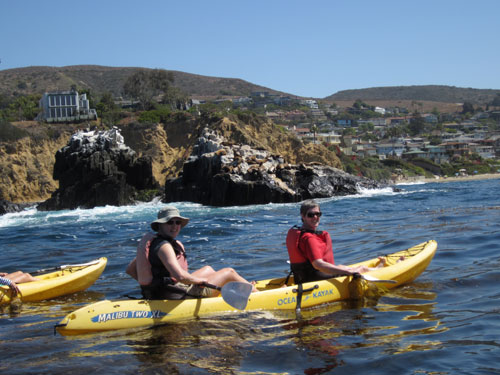 A healthy business empowers you to make more money, keep more of the money you make, and create a quality life that has you feeling free.
Get the Freedom & Profit Checklist free right now and learn how to make your business thrive in less time than it takes to make and drink a cup of coffee.
Your information will never be shared.
Google+ Comments