Did you know Thanksgiving is just a few weeks away? And, with Thanksgiving the official start of the "Holiday Season" (whatever that means), at least in the US, a whole host of other holidays are just around the corner.

Does the thought of this season..
Make your palms sweat?
Fill you with dread?
Stress you out?
Activate panic and overwhelm inside of you?
Send you back into the closet?
Well, I'm here to tell you that it doesn't have to be that way! If you're anything like me, the holidays often become more about drama, doing a million things, trying to please everyone, and crawling out of your authentic skin and into some facade. Well, no more! I'm here to stand up for all my comfortable in your own skin principles and tell you that you can have it YOUR WAY. Or, at the very least you can enjoy the holidays in a way that feels right to you.
Want to know how to do that? Then join me for my FREE teleclass on "7 Secrets to a Stress Free Thanksgiving and Holiday Season":
When? Thursday, November 15th at 6p EST (for 1 hour)
Where? Anywhere you are via telephone
To Register: The live class is over but if you'd like to hear a recording, contact me.
Can't Make it? Don't worry, the call will be recorded and sent to all registered participants so you can listen in even if you can't make it live.
What are you waiting for? The holidays will be here upon you before you know it…why not make them easy as pie…
How to Prioritize When Everything is a Priority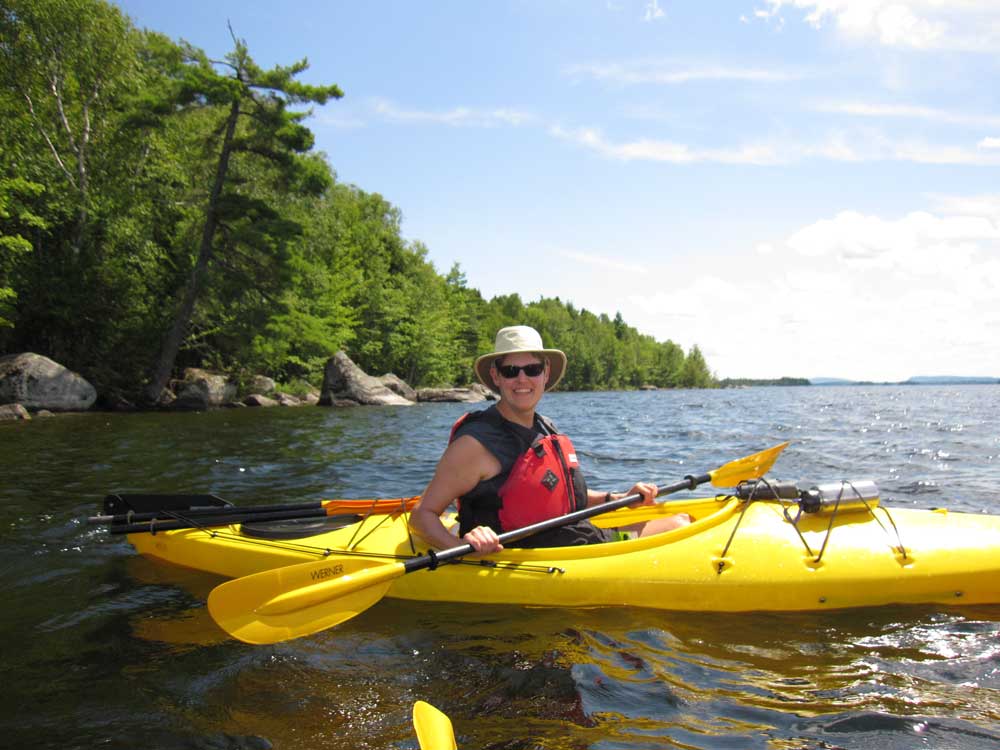 For business owners, being crazy-busy has become a badge of honor. Having just too much to do is the norm. Yet the success of your business depends on your ability to focus on what is most important right now (not a hundred random to-do's).
Get the How to Prioritize When Everything is a Priority: 7 Day Solution now and liberate yourself.
Your information will never be shared.