Do you sometimes get in your own way?
Do you find yourself sabotaging your own best efforts?
Do you find yourself going in the same circle over and over with your goals?
Wonder how you can break free of this fruitless cycle?
Let's face it reaching our goals can seem so straightforward. Decide what you want, uncover steps to get there, create a plan, and take action. Yet it is rarely that easy. We get in our own way, run into obstacles, and indulge in a myriad of thoughts and behaviors that keep us stuck.
If you're ready to start breaking out of this cycle this call is for you.
Join me to explore self sabotage and:
Why we do it
How we can notice when we're doing it
How to move through it
How to get out of your own way
Here are the details:
When: Monday, March 17th at 6:30p EST
Where: Anywhere via Phone
How Long: An hour or less
Register: The class has past. If you'd like to receive a recording, please contact me and let me know.
The call will be recorded, so if you can't make it live, sign up anyway to receive the MP3 download.
Hope to "see" you there!
How to Prioritize When Everything is a Priority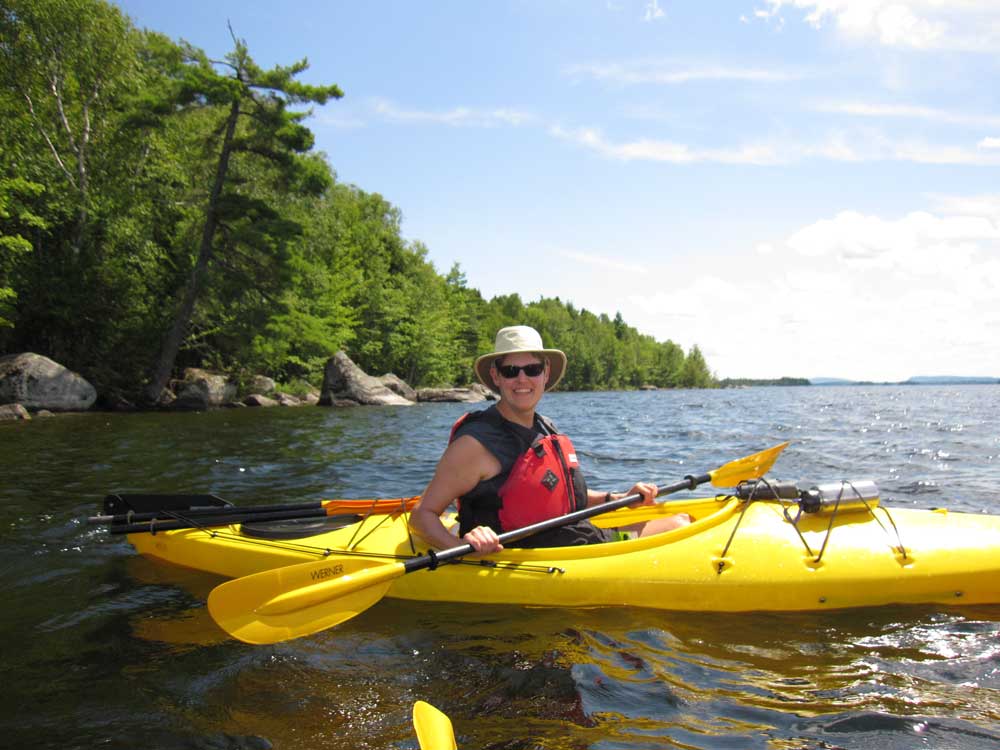 For business owners, being crazy-busy has become a badge of honor. Having just too much to do is the norm. Yet the success of your business depends on your ability to focus on what is most important right now (not a hundred random to-do's).
Get the How to Prioritize When Everything is a Priority: 7 Day Solution now and liberate yourself.
Your information will never be shared.