This year I am once again part of the BlogHer DonorsChoose school project challenge.  In fact this year instead of just choosing one project to support, I had the pleasure of choosing several in the Greater Philadelphia Area.   How it works is DonorsChoose features different educational related projects in need of funding for high-risk schools.  It is a way for people to contribute (charitable deduction and all) to help out kids who and encourage learning in new ways.  What I like about it most is that some of the projects are really innovative and my take is that it will really open possibilities to kids who otherwise wouldn't have that chance.  Knowledge is power. Confidence is power.
I chose three projects and so far one is completely funded (yahoo!) and that is the one that was a guitar lessons project (close to my heart).  The other two are still in need of funds, though – so I would encourage you to head over to the Philadelphia BlogHer page and give what you can.  Any amount helps and if a lot of us pitch in, we've made a difference in a number of children and teacher's lives.
How to Prioritize When Everything is a Priority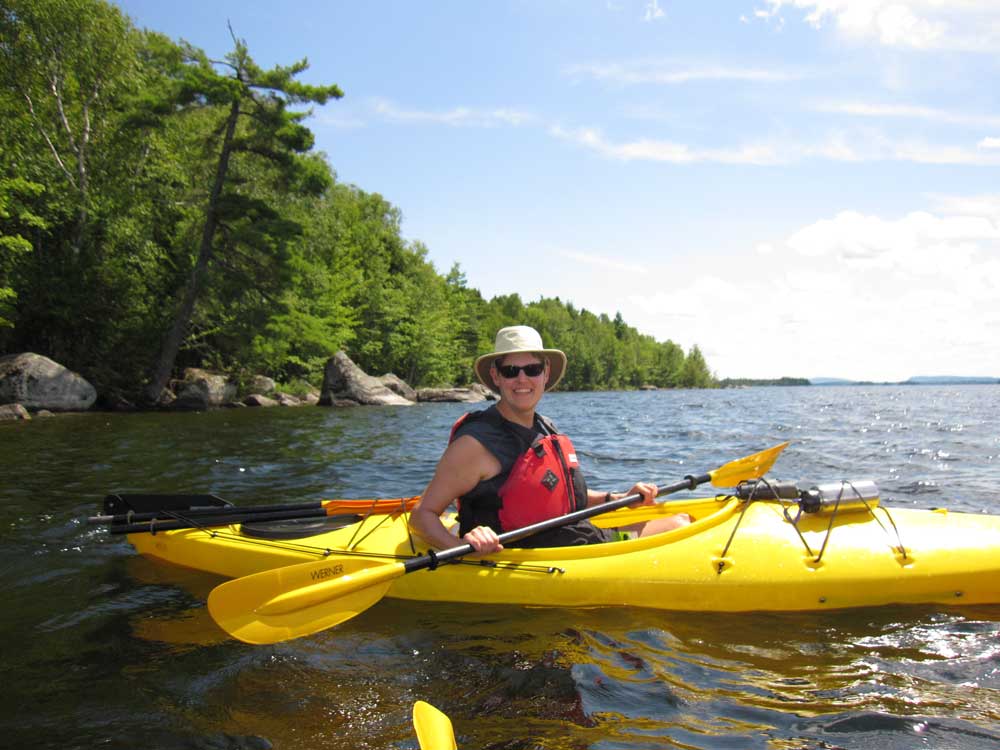 For business owners, being crazy-busy has become a badge of honor. Having just too much to do is the norm. Yet the success of your business depends on your ability to focus on what is most important right now (not a hundred random to-do's).
Get the How to Prioritize When Everything is a Priority: 7 Day Solution now and liberate yourself.
Your information will never be shared.