Catch my recent interview with Barb Elgin on BlogTalk Radio.  During our time together, I talk about how I came to develop the Life Alchemy™ Coaching process; what is unique about the way I help women reinvent their lives and careers; the biggest barriers I sees women struggling with, especially lesbian women, when it comes to succeeding on one's own terms professionally and more. It is a rich hour of content and I even share some lessons learned that I have not shared anywhere else before.
You can listen in and download the recording here.
How to Prioritize When Everything is a Priority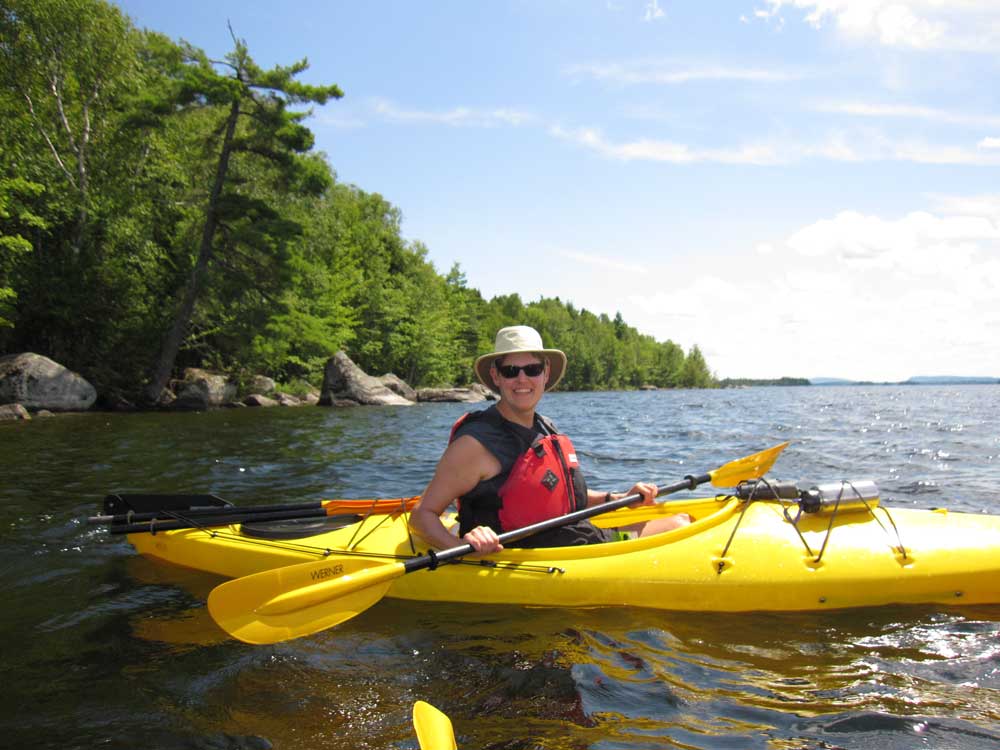 For business owners, being crazy-busy has become a badge of honor. Having just too much to do is the norm. Yet the success of your business depends on your ability to focus on what is most important right now (not a hundred random to-do's).
Get the How to Prioritize When Everything is a Priority: 7 Day Solution now and liberate yourself.
Your information will never be shared.