I'm so excited to be featured in this profile article on NASDAQ.com written by one of my coaches and mentors, Leah Grant.  Always the prolific writer, Leah has captured the essence of the work I do SO well in this article.   Here's a snippet:
Ever wonder if you made the "right" decision in business?  The entrepreneurs I work with have often, prior to coaching, forged ahead, not paying much attention to the mistakes they've made, or they've second guessed themselves in striving for perfection.  Intuitive Intelligence™ Coach, Paula Gregorowicz offers a third option: making wise decisions using Intuitive Intelligence™.

Intuitive Intelligence is a phrase trademarked by Paula and is an integrative approach of mind and heart intelligence and intuition that creates huge results.
You can listen to the full interview I recently did with Leah
here
.
How to Prioritize When Everything is a Priority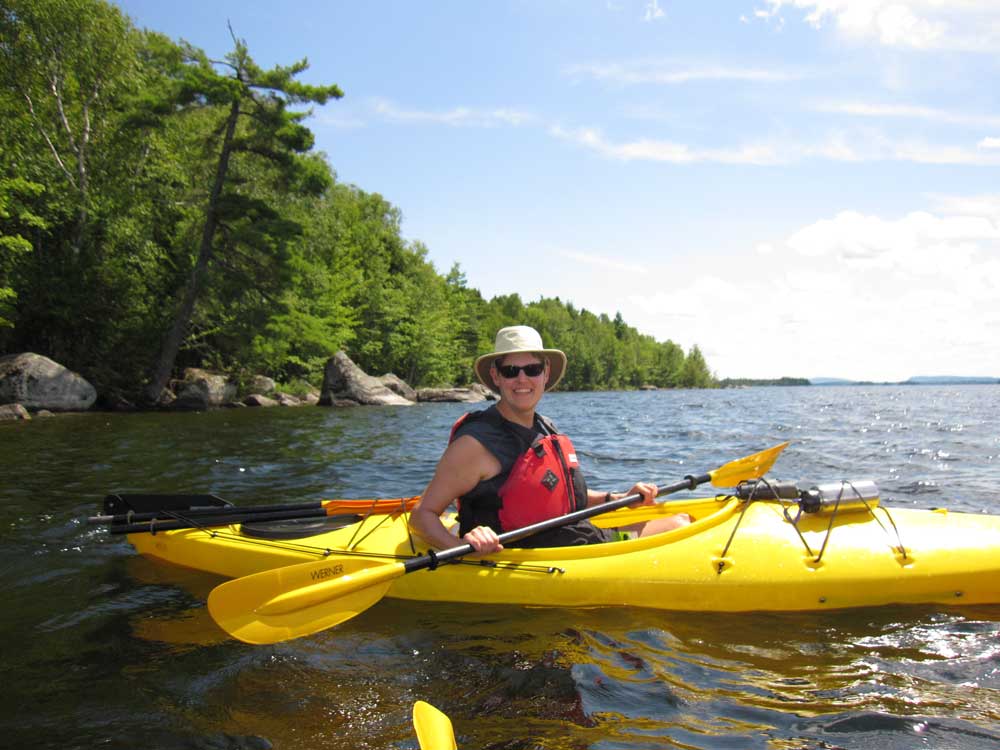 For business owners, being crazy-busy has become a badge of honor. Having just too much to do is the norm. Yet the success of your business depends on your ability to focus on what is most important right now (not a hundred random to-do's).
Get the How to Prioritize When Everything is a Priority: 7 Day Solution now and liberate yourself.
Your information will never be shared.