I am overjoyed like a child a few days before Christmas about the World's First Ever Intuitive Intelligence™ Telesummit which begins Monday. I am featuring 12 expert guests: Paula Gregorowicz (that's me!), Ginger Burr, Fiona Moore, Pamela Slim, Heather Dominick, Pat Carrington, Amanda Moxley, Joanna Lindenbaum, Sarah Anma, Stefanie Frank, Lisa Zaslow, and Jennifer Longmore who will help you go deeper into your own soul's purpose, release fear and doubt, start that business you always dreamed of, release your clutter, transform your body, boost your intuition, create great relationships, and dress fabulously while doing it. What is NOT to love, right?
It almost sounds absurd to read that sentence I just wrote, but it is actually a true statement. I have personally hand-picked some of my most beloved mentors, colleagues, and friends so that I could bring them to you, at no cost to you, so that you can start living your life in a more purposeful and joyful way right now. Not someday (doesn't exist!) but today, right here, right now, no excuses. Each person is a leading expert in her own right. As the creator of Intuitive Intelligence™ I will be kicking off the series and guiding you through our cornucopia of content over the course of two weeks. Each call will be live and you will have the opportunity to experience processes, Q&A, and coaching live on the calls. All you need to do is sign up, show up, and step up. If you can't make one or more of the calls live, don't worry – the recordings will be made available to you within 24 hours of the live call and you will have access to them for one month. That gives you plenty of time to soak in all this rich and transformational information and take powerful next steps in your own life.
Here's my strong request to you — if you want to be engaged in your own life as you're living it – whether you're on the cusp of a change or simply want to enrich what is already working for you personally and professionally — join us. Learn more about each of my amazing experts and sign up at http://www.intuitiveintelligencecoaching.com/summit
How to Prioritize When Everything is a Priority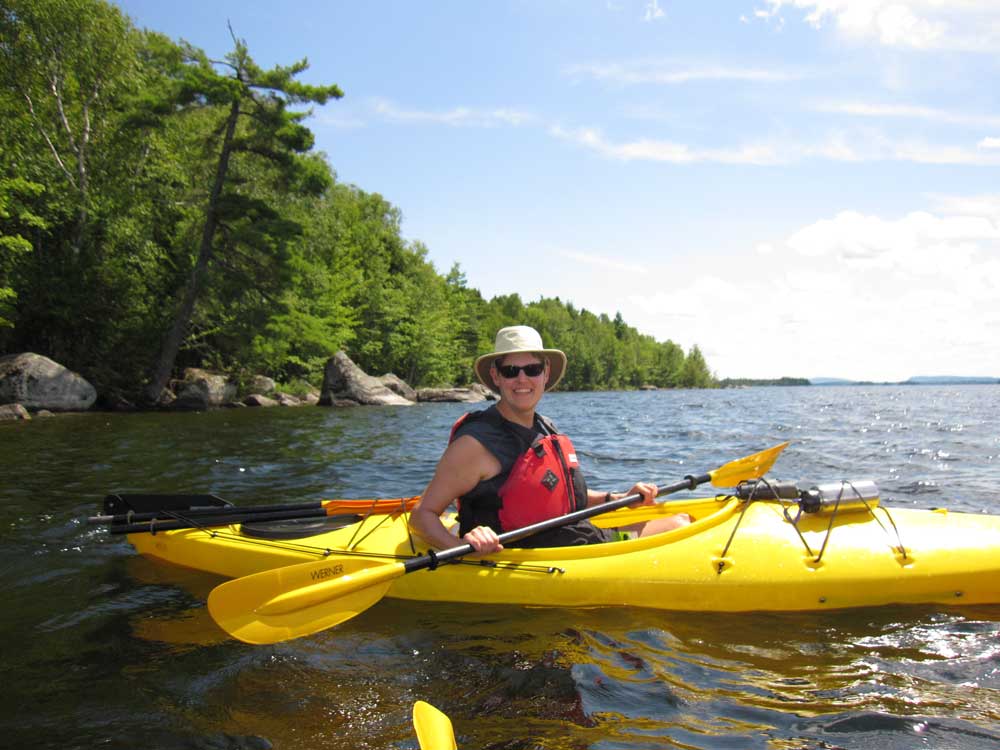 For business owners, being crazy-busy has become a badge of honor. Having just too much to do is the norm. Yet the success of your business depends on your ability to focus on what is most important right now (not a hundred random to-do's).
Get the How to Prioritize When Everything is a Priority: 7 Day Solution now and liberate yourself.
Your information will never be shared.