Things are getting fast and furious here as I get prepared for my trip to BlogHer '09 in Chicago. I wanted one more exciting thing I'll be participating in as an expert that you can participate in from the comfort of wherever you are. I was invited to participate in the Pepsi Co. Live with Purpose Tweetup happening live at 12:15p Central on Friday, July 24th. The conversation has already started and will continue well beyond the conference, but you will want to be there live and online. The host for the event will be Jill Beraud, CMO PepsiCo with special guest Lee Woodruff, Author & Journalist. A small panel of experts (me being one of them!) will be tweeting live from BlogHer. The public can chime in at any time via Twitter using the hashtag #livewithpurpose.
The official site is up at http://www.pepsico.com/livewithpurpose – check out all the great guests.
I'm excited to be a part of this most important conversation. You can go to Twitter and search on #livewithpurpose to get in on the chat. Below is a stream of the latest in the conversation:
I'll point you to an official Pepsi recap as well my own thoughts following the conference.
How to Prioritize When Everything is a Priority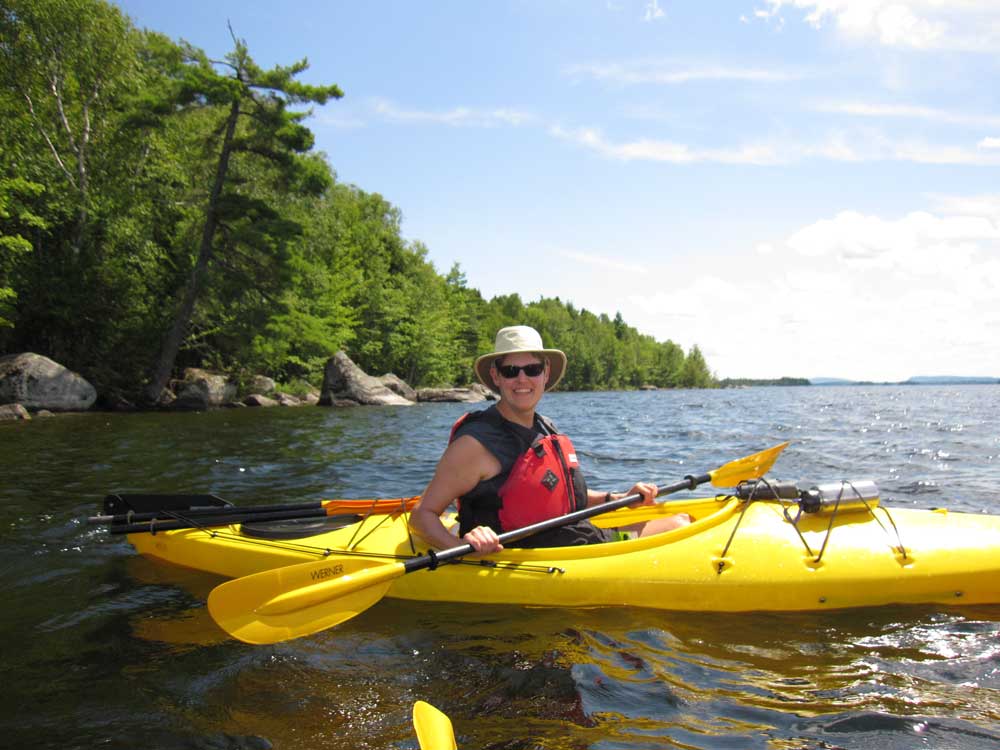 For business owners, being crazy-busy has become a badge of honor. Having just too much to do is the norm. Yet the success of your business depends on your ability to focus on what is most important right now (not a hundred random to-do's).
Get the How to Prioritize When Everything is a Priority: 7 Day Solution now and liberate yourself.
Your information will never be shared.